Lumiere Healing & Massage
Carmen Paff
Level 1
134 Alexandra st
VIC 3183
Servicing area: Melbourne, St Kilda, Richmond, Kew, Northcote, Camberwell
Focus area:
Chronic illness
Stress
Migraines
...
Ear candling is a gentle clearing of the ears and sinuses to relieve the symptoms of sinusitis, hayfever, snoring, balance or equilibrium problems, plus remove water trapped in the ears from swimming and scuba diving.
Lumiere Healing & Massage - Ear Candling
---

At Lumiere our certified practitioners use specially designed practitioner only ear candles which are handmade here in Melbourne. These candles typically remove 3 to 4 times the amount of ear wax, pollen, dust and water from the ears than regular sized ear candles.

Ear candling is a very gentle, safe, painless alternative to having your ears syringed and is much more effective than many of the ear drops and sprays used to attempt to clear ear blockages.

Many of our clients have reported no longer needing hayfever and sinus pharmaceuticals after ear candling sessions just 2 to 4 times per year.


---
Call Carmen today to book your first appointment!
---
See Also...
Lumiere Healing & Massage - Lymphatic Drainage
Lymphatic drainage massage is a very gentle yet very effective way to strengthen your immune system, help remove fluid retention, and recharge your body's defences after periods of illness.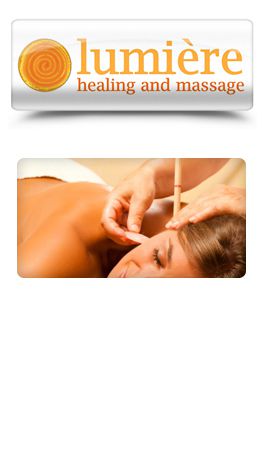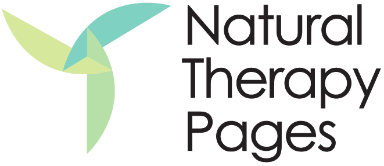 Lumiere Healing & Massage