Lumiere Healing & Massage
Carmen Paff
Level 1
134 Alexandra st
VIC 3183
Servicing area: Melbourne, St Kilda, Richmond, Kew, Northcote, Camberwell
Focus area:
Chronic illness
Stress
Migraines
...
Our senior massage therapist, Carmen Paff, has 10 years experience massaging women through all stages of pregnancy and into motherhood.
Lumiere Healing & Massage - Pregnancy Massage
---

Whether this is your first time or your fifth, pregnancy can be very demanding physically and emotionally. Our pre-conception, pre-natal and post-natal massage treatments are designed to help support you and relieve some of the demands that pregnancy places on your body.

Massage is now a widely recommended treatment during the conception stage, including IVF and other fertility treatments, as it helps circulation, stress, anxiety and overall health for conception.

Our specialized pre-natal massage can safely and effectively assist with relief from many of the physical effects occurring during pregnancy, to help you fully enjoy this beautiful time of your life.

Post-natal massage is very important to help mothers relax, to relieve muscle tension, to help regain core muscle tone and to boost energy in what is a rewarding but often very tiring time. Also many mothers begin their return to work, and may still be breast-feeding, and find regular post-natal massage helps with stress and their new schedules.

" My weekly massages with Carmen from Lumiere have assisted me as a busy full-time working and breastfeeding mum, with little time to exercise, to control my tension prone shoulders and neck. I highly recommend a regular massage for all mums out there, we all need a bit of time out and an hour once a week or fortnight is both doable and oh so worth it! "
L. West, businesswoman and mother, Melbourne.


---
Call Carmen today to book your first appointment!
---
See Also...
Lumiere Healing & Massage - Lymphatic Drainage
Lymphatic drainage massage is a very gentle yet very effective way to strengthen your immune system, help remove fluid retention, and recharge your body's defences after periods of illness.
Lumiere Healing & Massage - Ear Candling
Ear candling is a gentle clearing of the ears and sinuses to relieve the symptoms of sinusitis, hayfever, snoring, balance or equilibrium problems, plus remove water trapped in the ears from swimming and scuba diving.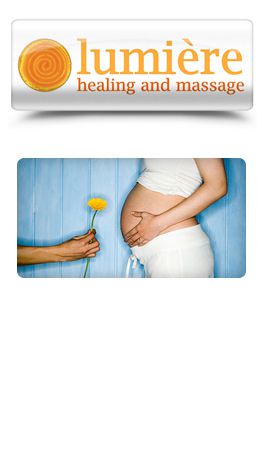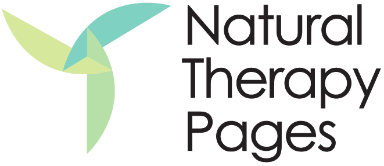 Lumiere Healing & Massage