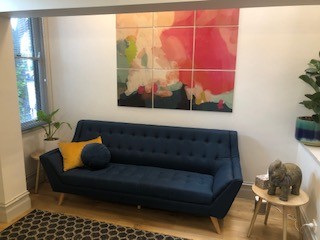 Member since 2012
Lygon Therapy
Katrina Coghlan
622 Lygon st
Carlton North VIC 3054
Lygon Therapy, located at 622 Lygon Street Carlton North 3054, houses independent practitioners who offer counselling and psychotherapy for individuals, couples and groups. We also offer a suite of personal development and wellness programs that include mindfulness and yoga.
Lygon Therapy is the home to the Gestalt Centre, an internationally recognized training centre, offering a 4 year gestalt therapy training program, student intern clinic and many other professional development activities.
Lygon Therapy
Location: Lygon Therapy is located in Carlton North opposite the Melbourne Cemetary in two beautiful terrace houses.

Facilities: Reception Mon to Fri; HICAPS machines; disablity access and toilet; shower; each of our 2 large training spaces have kitchenette with a microwave, fridge and tea/coffee making facilities; various consulting rooms available.

Availability: The training and consulting rooms are available 7 days per week.
Consulting Room rates: half day ($88), full day ($138), occasional 1 hour ($22) + GST

Training Room costs: Philips Room: $220 full day, $130 half day, $60 X 90 minutes +GST. McDonald Room: $180 full day, $110 half day, $45 X 90 minutes +GST
Access: Disability access and toilet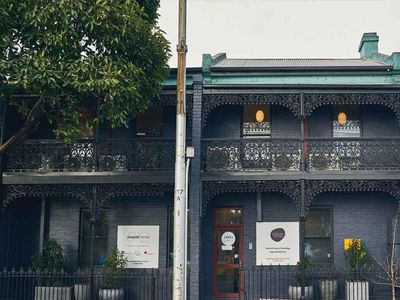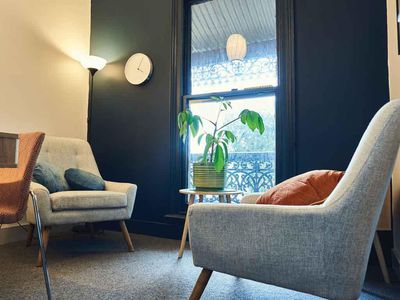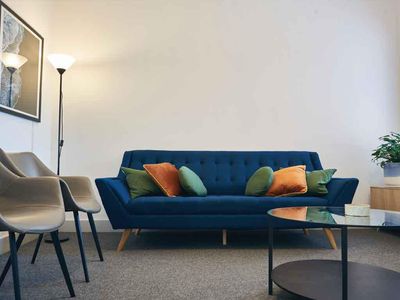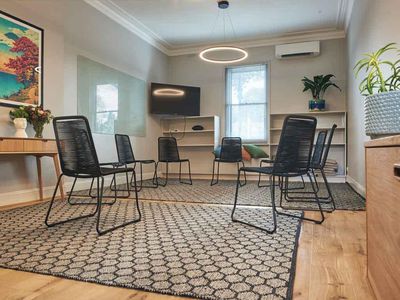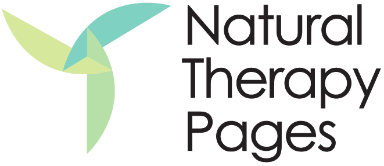 Lygon Therapy