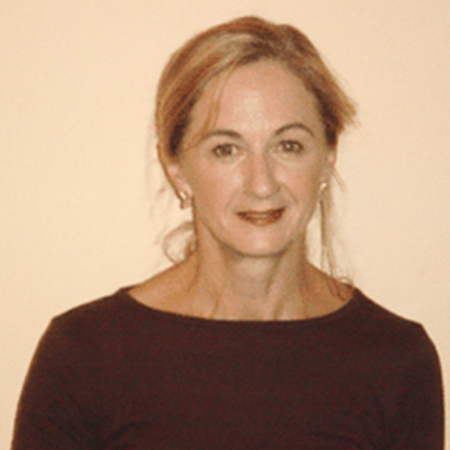 Lynshiels
Call NOW for an appointment. First 50 callers will receive 25% discount on initial consultation fee. Print this page and present at appointment for this discount.
Lynshiels
Servicing area
Surry Hills, Sydney
---
Focus areas
Memory
Chronic health issues
Sinus
Headaches
Deafness
Detoxification
---
FEEL BETTER, LIVE BETTER!

Take control of your health today.



I practice Naturopathy which is an umbrella term for Natural Therapies. My areas of practice include:

HERBAL MEDICINE - traditional herbal medicines in liquid or tablet form are specifically formulated to suit your particular health condition to regain/maintain health

IRIDOLOGY - You can have photographs of your iris on disc to take home! Have an investigation of the iris (the coloured part of the eye) to diagnose your health constitution. Or get an in-depth report, all done by reference to your eyes!

HOMOEOPATHY - an incredibly powerful method of healing, which often surpasses all other forms of therapy, especially where other methods have been unsuccessful. Peculiar and rare symptoms are of particular interest to diagnose and cure.

NUTRITION - Weight Loss programmes can be individually designed to suit your needs.
General health diets, Detoxification or Special Diets can also be prepared to meet your requirements.

SOUND THERAPY - Do you suffer from:

TINNITUS


Industrial Deafness/other hearing problems


Dyslexia/Learning difficulties


Poor co-ordination


Insomnia


Epilepsy


Poor Memory?
Sound therapy offers improvement in a wide range of conditions.


---