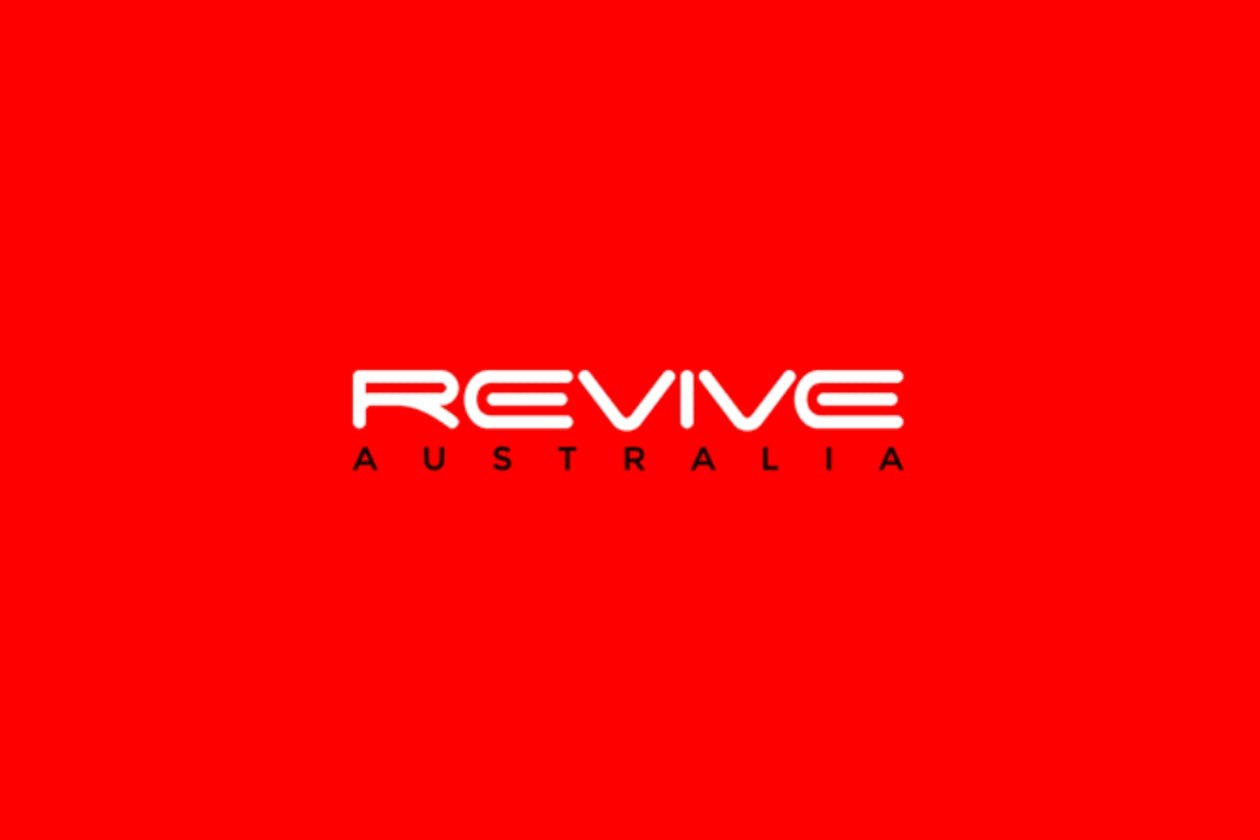 Revive Australia
Best Sports Remedial & Therapeutic Massage in Waterloo, Alexandria & Zetland Area ! Extensive experience and skills at REVIVE. Health Funds approved.
REVIVE Australia
Focus areas
Body alignment
Stress management
Nervous system
Hormones
Circulation
Private health
---
---
Maciek ("Ma-check") is a Sports Remedial Massage Therapist that has started his education in Sports and Health industry in 1996 in Warsaw in Academy Of Physical Education. After graduating in 2001 with a Master's Degree in Physical Education he arrived in Sydney to further his study and experience.
He attended Australasian College Of Natural Therapies and then Nature Care College as he was working as a Massage Therapist with Osteopaths and Chiropractors in Bondi Junction.
He completed various courses, diplomas and certificates and continues to do so on his almost 20 year journey of studying and working with human body.
---
How can Sports or Remedial Massage help you?

Massage works by speeding up venous blood return from the limbs, thus shortening recovery time from muscular strain by flushing the tissue of lactic acid, uric acid, and other metabolic wastes.
It improves circulation and stretches the ligaments and tendons, keeping them subtle and young.
Stimulation of the skin and nervous system – reduces physical and emotional stress.
Massage results in release of Endorphin ( brain neuro-transmitter) that produces feelings of well-being .
The levels of stress hormones such as Adrenalin, Cortisol and Nor-epinephrine are reduced. Those hormones impair the immune system.
Myofascial Release (one of many techniques of Remedial Massage) releases patterns of tightness and can free up body to perform better in Sport and / or everyday tasks.
Lymphatic Drainage – another technique – is used in moving fluid retention out the body, commonly used in post operation rehabilitation to reduce swelling, boost immunity and accelerate wound healing.
---
MY PRACTICE
I specialize in Sports Massage for Athletes on all levels from Pros to Weekend Warriors, but have vast experience in working with people with pains and aches caused by overworking in their offices, at desks and stressed from corporate meetings.
Come and see me at REVIVE Australia in Lachlan St Waterloo or you can come and visit me at my place in Lexington Pl Maroubra where my massage room is very cozy warm and you will find yourself relaxing here easily. I use natural Almond oils, heat packs, Dry Needles and of course my strong hands.
Your treatment will be based on the assessment of your body alignment and on the problem you might have or issue you want to address.
It could be that withing usual standard one hour treatment whole body will be massaged or just the part such as shoulder, neck or hip depending on your situation and needs.
You can find me on Facebook : Maciekhands Therapies - where you will see my five star rating and many positive reviews.
So don't hesitate - call me and ask how can I help you and your condition, situation. Come and see me and experience truly professional massage.
Prices range between 60-90$ dependently on type and length of treatment you need - and you will be issued health fund receipt for you private health claim if needed.
---
Follow us on
---
Call me or text me on 0 414 654 552
---
Remedial, Sports, Relaxation, Pregnancy and Lymphatic Drainage Massages. Clients can choose from 30, 60 and 90 minute treatments.
Our Chiropractic is broadly holistic and different to most. Included is evaluation, soft tissue treatment, and adjustments if needed and as desired. We treat all back pain, neck pain, shoulder pain, joint pain, tension and headaches, migraine, sciatica, a
---