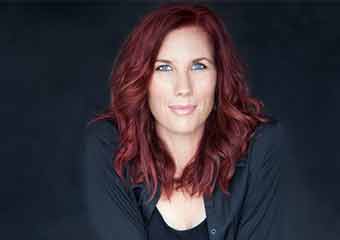 Madelaine Vallin
An integrative approach to healing, when it's time to change your life.
Madelaine Vallin
Focus areas
Stress management
Wellness
Imposter syndrome
Face to face
Trauma release
Hypnotherapist
---
ABOUT
InteMind NeuroCoaching With PSYCH-KⓇ is a powerful method to help you release stress, anxiety & emotional pain that might be self-sabotaging, limiting or traumatic in your life. It uses a variety of techniques and balances to help you change on a deep subconscious level, the software of your mind. Based on the latest findings in neuroscience and epigenetics whilst deeply rooted in mind body medicine and ancient wisdom, it has the ability to create powerful results in many areas such as stress and trauma release, emotional pain and finding greater fulfilment and purpose in life.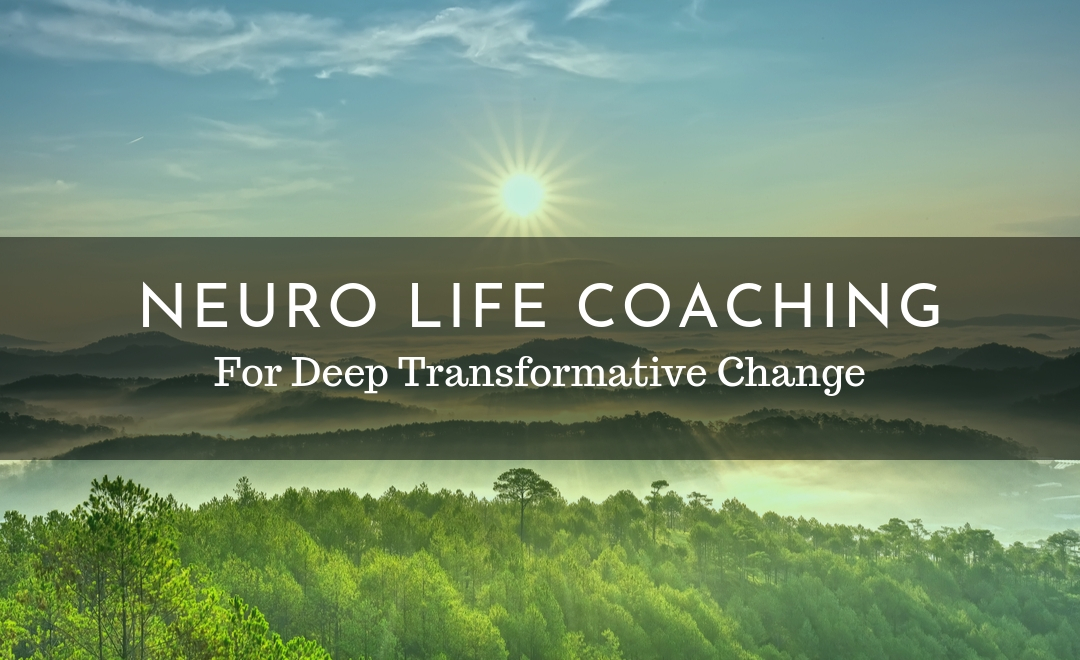 ARE YOU STRUGGLING WITH:
Low Self-esteem & Imposter Syndrome
Anxiety & Unresolved Emotional Traumas
Relationship & Family Challenges
Chronic Stress & Burnout
Addictions & Bad Habits
Success & Performance Issues
Finding Purpose & Deep Meaning in Life
Let Integrative NeuroCoach - Therapist Madelaine help you overcome your struggles so that you can live life free from emotional pain and trauma.
The InteMind NeuroCoaching Method was not created from a weekend course or a couple of seminar events. It's been created from a life-time of education and experiences and is packed with scientifically-backed techniques to help realign your nervous system a create change on a cellular level.
International NeuroCoach & Integrated Coach-Therapist- Madelaine Vallin
Well hello there and welcome to my page. I am an Integrative NeuroCoach-Therapist, PSYCH-K® facilitator, Registered Hypnotherapist and the founder of the Australian School of Holistic Counselling.
I specialise in helping people resolve TRAUMA, EMOTIONAL PAIN & INNER CONFLICT so they can find the Peace, Clarity & Deep Meaning they are longing for. I offer sessions over the phone, via Skype or face to face if you live locally.
As an experienced NeuroCoach and Therapist, I guide people through their personal journey of change and transformation. My many years of soul-searching and studying the art and science of humanistic development, has helped me evolve an ability to feel the limitations and blocks in a person. I combine this gift with my deep scientific knowledge of mental wellness to help my clients remove the triggers of the past, change their limiting beliefs and gain deep inner peace and clarity.
---