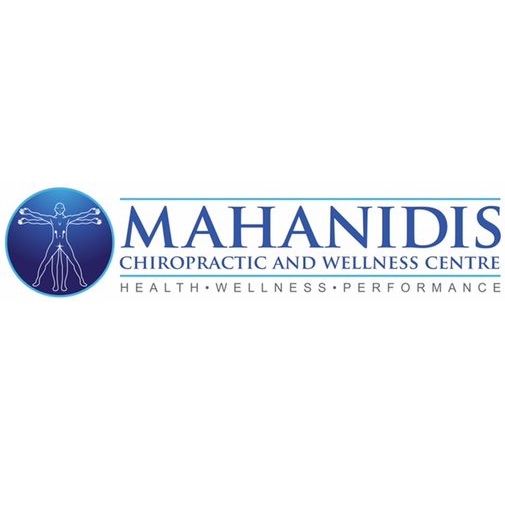 Member since 2020
Mahanidis Chiropractic & Wellness Centre Albion Park
Theo Mahanidis
Shop 1
128-130 Tongarra rd
Albion Park NSW 2527
Servicing area: Albion Park NSW
Achieve total wellness with our holistic health services.
Holistic Health Care & Wellness Centre
---
What is Our Vision?
Mahanidis Chiropractic & Wellness Centre offers a unique approach to achieving optimal health.
Our family-operated business in Albion Park has been around for more than 40 years, helping people manage their pain through holistic therapy and other forms of alternative medicine.
Many of our patients first came to us with a health issue they wished to be addressed.
It didn't take them long to understand our system, which is nowhere near superficial treatments. We train the human body to heal faster and avoid illness.
Our goal is to promote excellent health with regular chiropractic, acupuncture, and customised orthotics and a sustainable nutrition program.
How Do We Treat Our Patients?
We offer different ways of treating the body because everyone has varying health care needs.
There is no panacea for pain because it can stem from various sources. One person's pain might be due to a sports-related injury, while another person might be experiencing it because of poor posture.
Here's a list of the services we provide. Feel free to contact us for any questions you may have.
Sports Chiropractic
Designed for athletes and individuals who engage in sports activities, this holistic healing procedure applies muscle rehabilitation, soft tissue therapy, and electrotherapy. It aims to repair or prevent damage to the neuromusculoskeletal system.
Remedial Massage
This modality combines muscle repair and chiropractic care. It relieves muscle tension, improves flexibility, reduces stress, and speeds up recovery. All massages are covered by private health insurance.
Orthotics
These shoe support helps develop the three arches of your feet and stabilise the knees, pelvis and spine. In the process, it corrects your posture and prevents skeletal stress and pain.
Acupuncture
This is one of the oldest healing systems that involves the insertion of fine needles into the body's acupuncture points to stimulate the nerves and improve a person's health. It helps alleviate arthritis, back pain, allergies, and stress, among many others.
Nutrition
According to our licensed nutritionist, Krystal Holt, a healthy body is a result of understanding what your body is doing and why. She can provide you with a dietary plan and a supplementation program to help correct imbalances in the body.
Book an appointment today to achieve your body's full potential.

---
Service categories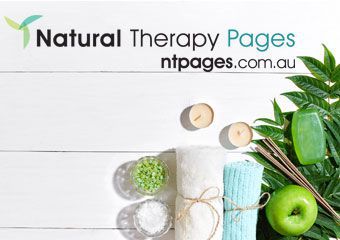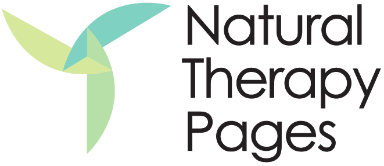 Mahanidis Chiropractic & Wellness Centre Albion Park