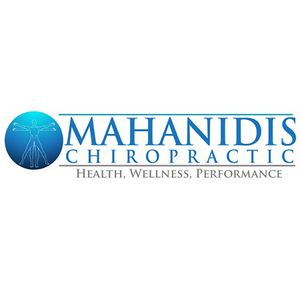 Member since 2020
Mahanidis Chiropractic Wollongong
Mahanidis Chiropractic
39 Osbourne st
Wollongong NSW 2500
Servicing area: Wollongong NSW
Want to find out my availability, pricing or opening hours? Click on Send Me Details Now to get started.
Keep your family healthy with regular chiropractic care.
Wellness Centre, Chiropractic for Kids, Pregnancy Care
---
Family Care Comes First
Mahanidis Chiropractic & Wellness Centre is a health hub in Wollongong that is focused at helping you boost your well-being.
Our family-owned business has been servicing Illawarra for over 40 years, making sure everyone in the area is happy, healthy, and productive.
Our licensed chiropractors are dedicated to helping you achieve your wellness objectives through several chiropractic modalities.
Our health care system does not focus on treating an illness, but instead emphasises the importance of preventing it through healthy activities and eating habits.
And since people are increasingly learning to value their health more than anything else, there has been a big surge in the popularity of our practices.
Our Services
Chiropractic for Kids
Like adults, children can benefit from regular chiropractic care.
Once your child leaves the house for school or a friend's birthday party, for example, anything can happen to them. They could fall off a bicycle, a tree, or dislocate a bone during a football game.
Such events are beyond your control, but you can help ease their pain by entrusting them to a chiropractic specialist.
When put under the care of our paediatric chiropractors, who are highly skilled at treating children's injuries and pain, your little one will not only recover quickly but can also avoid sustaining possible spinal problems later on in their life.
Benefits of Chiropractic for Kids
Strengthens the spine
Treats injuries, soreness, discomfort, and stiffness
Manages neck pain
Pregnancy Care
Expectant mothers experience lower back pain as their unborn child gets heavier by the month. The added weight puts more stress on their spine and worsens the pain.
Chiropractic care helps relieve and prevent backache and discomfort associated with pregnancy. In addition, it helps maintain a skeletal structure and nervous system function throughout your pregnancy and childbirth.
Benefits of Pregnancy Care
Helps the spine and pelvis manage stress
Restores balance
Prevents the need for pain medications
Reduces length of labour
Book an appointment today and try our chiropractic services for kids and expectant mums.

---
Service categories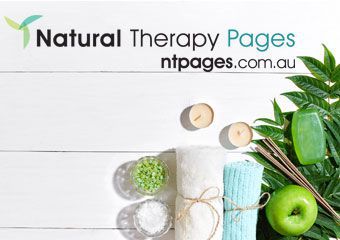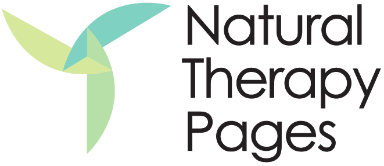 Mahanidis Chiropractic Wollongong