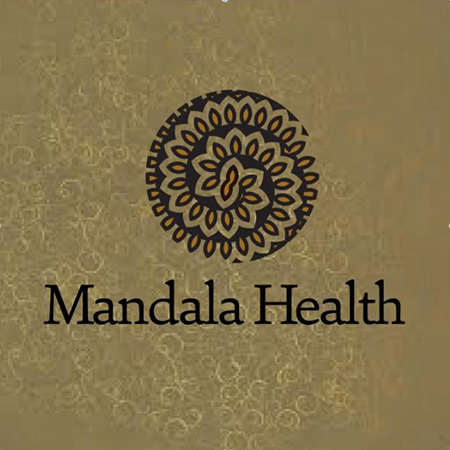 Mandala Health: Naturopathy & Psychotherapy
Clicking on the Send Me Details Now button opens an enquiry form where you can message Laura Hvala directly
Send Me Details Now
Sandplay is a recognized counselling modality used with children, adolescents, adults, families, couples and groups. It is an expressive play therapy technique first developed by Margaret Lowenfeld in 1929, called 'the world technique'. It was expanded into an approved and well researched therapy by the Jungian psychotherapist Dora Kalff, who integrated the pioneering work of Dr. Carl Jung and the meanings of symbols, into a method called 'Sandplay therapy'.
Mandala Health: Sandplay Therapy for Adults, Couples & Children
Servicing area
Yarraville and Western Suburbs
---
Focus areas
Active imagination
Bloating
Diarrhoea
Functional medicine
Love
Embodiment
---
---
Sandplay is a powerful form of therapy where clients use sand and water in a sandtray with miniature objects, representing all aspects of life; where the concrete manifestation that is created clearly displays their inner world experience (Garvin, M. 2015).
Sandplay is a form of active imagination. It gives concrete form to the tacit dimension of experience and in this way creates a bridge between inner and outer ways of knowing.This is effective because the sandtray images created are concrete and tangible rather than invisible and intangible. Bradway and McCoard,(1997) point out that one of the reasons that Sandplay works is that it is an actual, concrete experience rather than an abstract discussion about experience.
It emphasises the immediacy of the lived experience and evokes feelings directly rather than merely as expressions or as potentials for experience. It is what the client is experiencing in the present moment for themselves that is important, not what the therapist thinks the client is expressing to the therapist. Sandplay allows a movement within the client that is meaningful and profound. It is a "safe and protected" (Kalff, D. M,1980) way for clients to discover new meaning and experience self-transformation.
Modern research in the field of neurobiology support findings that painful sensory and emotional memories are processed in the right hemisphere 'limbic system' of the brain, together with all non- verbal, sensory experiences such as: images, body sensations, and emotions. Experiential therapies such as Sand-play therapy, are effective therapeutic interventions for individuals to concretely give form to unconscious feelings and experiences. The difficult experiences and images may be unconscious to begin with but often become apparent to the individual at a conscious level, during play.
Sand play gives expression to an individual's nonverbal emotional issues. This process of client-directed self-discovery facilitates self-awareness, resourcefulness, autonomy and conflict resolution. It can facilitate positive self-esteem and quickly influence healthier behaviours and relationships.
Qualifications
Master In Counselling & Psychotherapy
Professional Membership
NHAA - Naturopaths & Herbalists Association of Australia