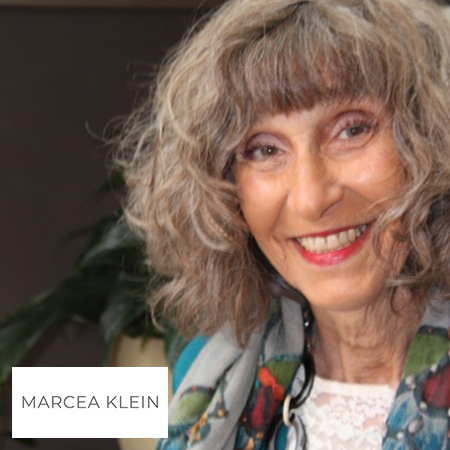 Member since 2006
Marcea Klein
Dr. Hauschka Discovery Centre
616 Darling st
Rozelle NSW 2039
Servicing area: On-line World Wide Counselling, Coaching, Nutrition and Psychotherapy
Discover the benefits a professional unique and personalized Coaching or Counselling session can bring you for your overall optimal wellbeing.
Marcea Klein - Holistic Health Coaching and Counselling
---
COUNSELLING
WHAT DO YOU WANT?
Are you struggling to overcome a personal issue?
Difficult challenges in your life will inevitably arise as you journey through life. These can be supported by being part of a professional and interpersonal relationship.
CHALLENGES
Do you want to make healthy changes to your lifestyle but you're not sure where to start?
Are you trying to find new ways to address Chronic Illness?
Do you find it difficult to prioritize your health?
Do you struggle with work-life balance?
Do you want to change your career direction but not sure what and how?
Are stress and anxiety getting in the way of enjoying your life and your work?
Together, we can find a way to integrate them, understand why they are there, and search for a different approach that will lead to a better outcome.
---
No matter how chaotic or hopeless it may seem, given care, compassion, respect and safety, we will in time return to our natural state of harmony within the self.
Whatever you may be experiencing a healthier more balanced you can be achieved!
Marcea is committed to empowering the people around her. She offers practical resources tools and skillful means such as mindfulness in addressing the shifts you are seeking to create in your life. These tools help improve communication, de-escalate relationship conflicts and create pathways for deepening connection and intimacy.
---
Coaching
Holistic Coaching uses integrative approaches toward change that allow sharing in the problem-solving process.
If you are looking for a new view or direction in life, wanting to unlock your true potential, or hoping to achieve long-sought-after goals, coaching may be just what you are looking for either your personal or business area of your life.
I focus on matters related to your psychological, spiritual, as well as your material or physical aspirations.
Together, we identify what your goals are which are in line with your deep core values. Only then can we create action plans that that touch all aspects of your personal and collective life.
You can achieve even the most ambitious goals as long as there are support and positive action to obtain your goals.
---
We can explore a general sense of wellbeing or a specific health-related condition such as:
Weight loss
Fertility
Stress and Anxiety
Depression
Fatigue
Auto-Immune diseases
Diabetes, Thyroid
Hormonal imbalances
Women's health (PMS, menopause)
Cancer treatment support
Hypertension
Food allergies and intolerances
Digestive complaints
General health
---
For more information about any of the professional Coaching, Counselling sessions or cooking workshops that I provide or to book your next appointment, just give me a call today, visit my website or send me a message via the 'send me details' button below
Mention the Natural Therapy Pages to receive 10% off your first session
---
---
Qualification details
BA in Speech Pathology and Education CCNY 1965
Bachelor of Health Science CCNY 1970
Wholistic Health Counsellor 1996 The Australian School of Macrobiotics
Holistic Health Counsellor 2002 Academy of Healing Nutrition
Traditional Chinese Medicine Nutritionist 2004- China Herb
Tibetan Buddhist Psychotherapist and Clinical Psychotherapist
Institute of Clinical Psychotherapy 2008
Dream Analyst- The Australian and NZ Assoc. of Independent Dream Analysts 2008
Food As Medicine- Monash University 2016
---
Service categories
This practitioner provides online consults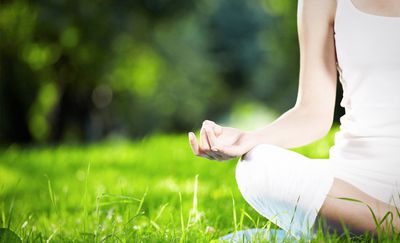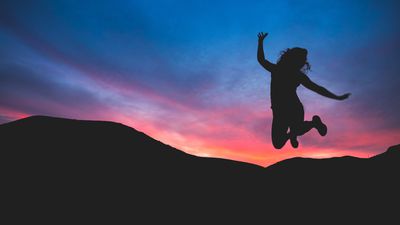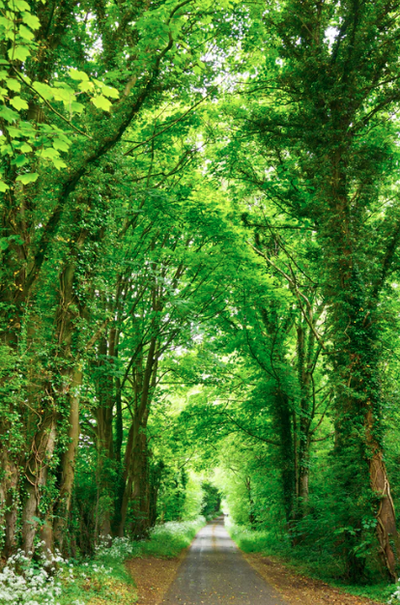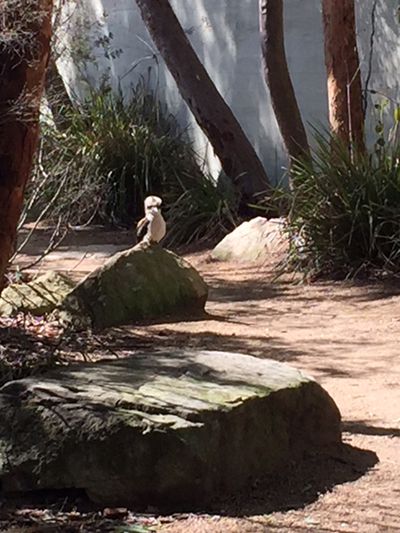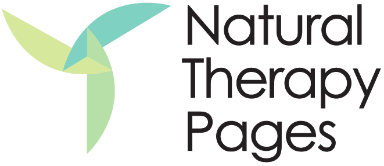 Marcea Klein