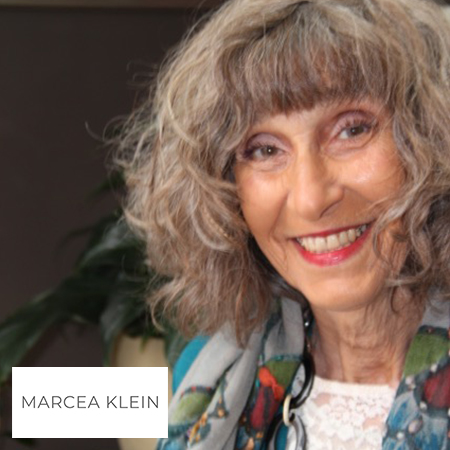 Member since 2006
Marcea Klein
Dr. Hauschka Discovery Centre
616 Darling St
Rozelle NSW 2039
Servicing area: Servicing area: Online World- Wide Coaching, Counselling and Psychotherapy (except USA/Canada).
Cancer management
Hormonal imbalance
Hypertension
...
Want to find out my availability, pricing or opening hours? Click on Send Me Details Now to get started.
Clicking on the Send Me Details Now button opens an enquiry form where you can message Marcea Klein directly.
Treat what ails you naturally while building up your immune system with a professional Nutritional Holistic * and Lifestyle Consultation with Marcea. Natural remedies, diet, and lifestyle are a great way to treat a range of health concerns & Illnesses.
* The ultimate goal is to bring mind, body, and spirit into coherence. If this can be accomplished then the absence of disease and the presence of optimal health should usually follow.
HALF PRICE First Consultation offer when mentioning Natural Therapy Pages
Marcea Klein - Naturopath- Nutrition & Lifestyle
---
Marcea's approach is a holistic, personalized and integrative one that involves understanding who the client is, and the prevention, management and root causes of their condition.
She treats the person who has the disease, not the disease the person has.
Marcea's Evidence-based Health and Nutrition Tips
Take care of your Immune system and Gut Health with Fermented and Pre and Probiotic foods
Eat seasonal farm-fresh vegetables and fruits- Organic when possible
Avoid processed and refined food- eat real food
Eat more plant-based foods and protein with lots of herbs and spices
Minimize your intake of added sugar
Start a vegetable and herb garden
---
My goal is to ensure that the right program is designed just for you so that you can achieve your health goals.
When it comes to good nutrition and health, there's a lot to know about in this environmentally changing and challenged toxic world.
The air you breathe, the water you drink, the food you eat, the thoughts you think, stress, your home and work environment are all lifestyle factors that play an important role in building up your health and immune system to maintain health.
In our modern-day lives, there are many causes that contribute to Nutrient Deficiency and poor quality health such as:
Processed and refined foods
Prescription drugs
Stress
Illness
GMO's
Pesticides
PFOA
BPA
Poor air quality
Poor water quality
Alcohol and recreational drugs
Strenuous exercise
A deficiency in vitamins, antioxidants and/or minerals, or experiencing stress may cause many chronic type health conditions such as depression, anxiety,or hormonal and thyroid imbalances. These can be successfully treated in a naturally integrated way, resulting in a positive outcome.
Common conditions addressed where Nutrition and lifestyle Medicine can assist:
Anxiety
Fears
Allergies & Food Intolerances
Panic attacks
Immune disorders
Depression
Liver overload
Sleep disorders
Adrenal fatigue
Thyroid conditions
Stress
Reproductive disorders, PCOS, PMS,
Memory Problems
Menopause
Stomach and bowel problems
Gut problems
IBS
Leaky Gut
Headache/Migraine
Mood swings
Low self-esteem
Negativity
Grief/Sadness
---
Testimonials
Nutritional and Lifestyle
Due to a number of very stressful life events, I was feeling very depleted and exhausted physically. I had little energy and was becoming increasingly concerned as I didn't feel able to 'bounce' back. After consulting with Marcea Klein she recommended Chinese Herbs and a change in diet.
After 6 weeks of taking the herbs and change in diet and lifestyle suggestions, I started to feel increased energy levels, as well as a greater feeling of physical wellbeing. I continued to take the herbs, which benefited me greatly, including areas of my body that always had problematic health issues.
I would strongly recommend that if you are feeling ill health, or not quite right that you trust Marcea's professional recommendations. I am very relieved that with Marcea's assistance I have been able to turn around absolute exhaustion before it developed into chronic and long term health issues.
- Katie Mason
One of our daughters was diagnosed with asthma at the age of three. The G.P. gave us prescriptions for preventatives. Her health only became worse. She had more colds, asthma attacks, headaches high temperatures and 2 overnight stays in the hospital. Marcea recommended that I attend her cooking workshops which helped a great deal, along with changes in diet and lifestyle, herbs and nutritional vitamins and minerals. My daughter continued to improve and we also benefitted and fine-tuned our health issues and learned more about Food as Medicine.
- D. D.
---
For more information about any of my other services or cooking workshops or to book your next appointment, just give me a call today, visit my website or send me a message via the 'send me details' button below
---
---
Qualification details
BA in Speech Pathology and Education CCNY 1965
Bachelor of Health Science CCNY 1970
Wholistic Health Counsellor 1996 The Australian School of Macrobiotics
Holistic Health Counsellor 2002 Academy of Healing Nutrition
Traditional Chinese Medicine Nutritionist 2004- China Herb
Tibetan Buddhist Psychotherapist and Clinical Psychotherapist
Institute of Clinical Psychotherapy 2008
Dream Analyst- The Australian and NZ Assoc. of Independent Dream Analysts 2008
Food As Medicine- Monash University 2016
The Infant Microbiome 2020
---
Service categories
This practitioner provides online consults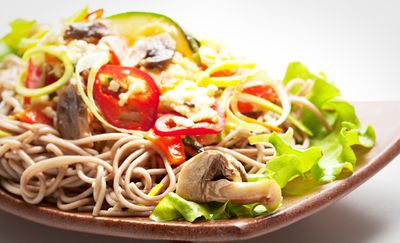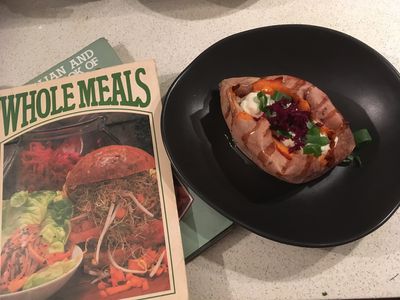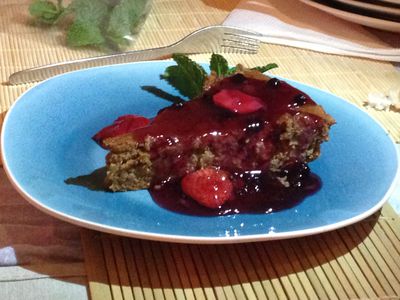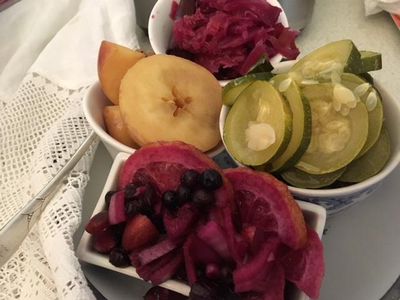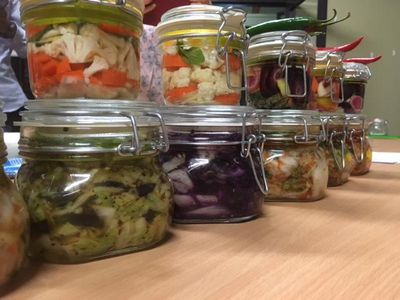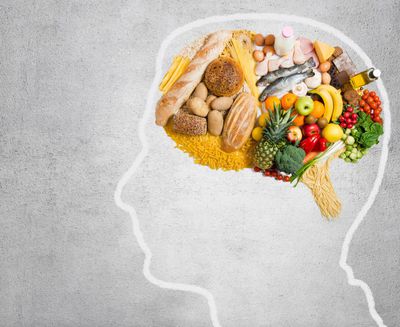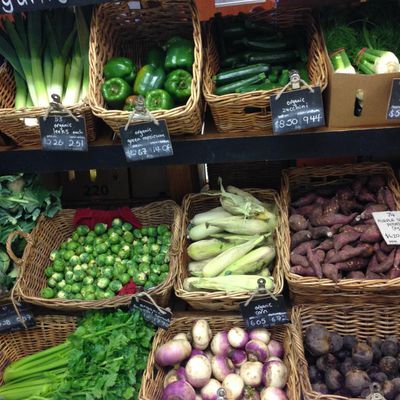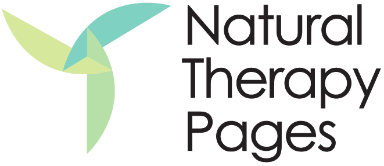 Marcea Klein