Member since 2007
INNER HEALTH CHIROPRACTIC
Marc Rahme
446 Burwood rd
Belmore NSW 2192
Our mission at Inner Health Chiropractic is to improve the overall health of our community one spine at a time. We offer a drug-free, hands-on, safe and effective form of healthcare. Our focus is spine related disorders: headaches, neck pain, back pain, sports injuries, postural enhancement and preventative strategies. We offer a multi-disciplinary approach, and our emphasis is RESULTS!
INNER HEALTH CHIROPRACTIC
We are committed to providing family chiropractic care of the highest quality. We honor the innate healing capabilities of every patient regardless of their condition or symptoms they present with.

Our intent is to change the perception of chiropractic as a pain relief/crisis care treatment to the reality of it being a science, philosophy and art by which interference to our true genetic health potential is removed.

Our goal is to educate the community at large and serve as a place of health-oriented knowledge.
Qualification details
Ba.App.Sc. Leisure and Health
Ba.Chiro.Sc
Master of Chiropractic Science
Lower limb bio-mechanist
---
Service categories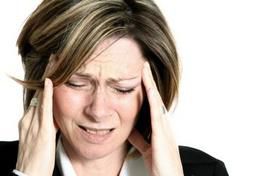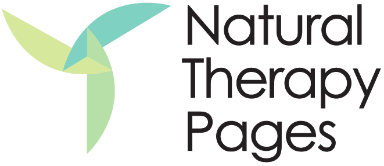 INNER HEALTH CHIROPRACTIC