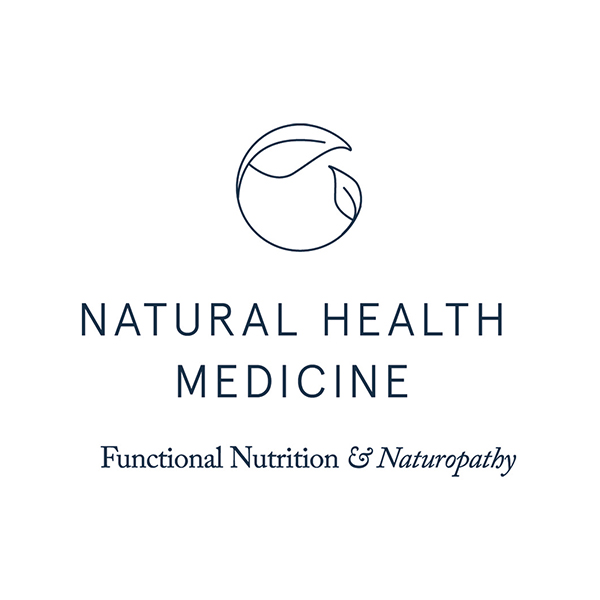 Natural Health Medicine
Clicking on the Send Me Details Now button opens an enquiry form where you can message Maria Harpas directly
Send Me Details Now
We are a team of Practitioners who investigate and assist you in what is going on with your health. You know something is wrong, but general testing keeps showing up nothing? Or you may want to get more specific with your health, rather than just taking general supplements and general diet changes which are not specific too you. Well we can help identify things from a biochemical perspective and get very specific on what you need.
About Natural Health Medicine
Servicing area
Adelaide, South Australia
---
Focus areas
Natural health
Movement
Massage
Lifestyle
Stress Management
Values
---
---
How are we different?
We are a team of practitioners and our modalities include naturopathy, accupuncture, clinical nutrition, massage and more. We work in a way to uncover and identify nutritional biochemical problems:
- We listen to your symptoms.
- We want to know all about your family history's health.
- We test , we don't guess - we will outline a list of pahtology tests that we feel are relevant and suited to your situation.
- Mostly we don't like to supplement till we see your results.
- We like to recommend lifestyle and diet changes as much as possible and we are pretty big on good sleep hygiene, stress management techniques, movement, exercise and whole foods.
- Where needed we work with GP's and other health care professionals.
We provide follow-up support for diet & lifestyle change and will share information & recipes catered to meet your individual needs perfectly!
Would You Like a Health Plan Designed Especially for You?
Because this is all about you, we're happy to create health plans that are as simple or detailed as you would like them to be.
Your personal needs, medical history, family health history and test results will determine how we choose to treat. Your personal values and ethics are taken into consideration during this process and once your diet and lifestyle have been reviewed, other medical practitioners and/or other healthcare providers and further testing may be recommended.
* Our commitment is to be there beside you every step of the way! *
Nutrition, Naturopathy and Diet
Any diet and lifestyle changes recommended will be supported with information designed to enhance your self-awareness and where appropriate we will prescribe Naturopathic supplements and remedies.
---
In-House Testing
For your convenience, Natural Health Medicine offers a comprehensive range of in-house testing including, which is used at strategic times to assess progress:
Blood Glucose
Cholesterol
Triglycerides
Haemoglobin
Urinanalysis
Blood Pressure
Anthropometric Measures



---

About Our Practitioners



Experts in Clinical Nutrition and Naturopathy and we work closely in biochemical nutrition to ensure that the relationship between your intake of nutrients is considered and understood in the context and specific to your health susceptibilities.



* Health fund rebates are available *




---

Do you have questions about how Natural Health Medicine can help you achieve your optimum state of health? Call now or click on the 'Make an Enquiry' button below.




---
---