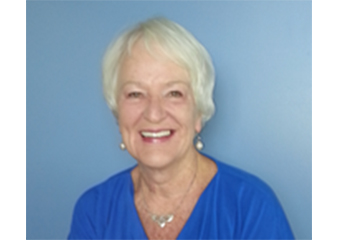 Member since 2012
Intuitive Healing
Level 1
54 Alexander st
Crows Nest NSW 2065
Servicing area: Crows Nest, Sydney. Gerringong, Kiama, Berry
This is profound healing work that can transform the physical, mental, emotional, and spiritual self.
Intuitive Healing
---
Intuitive Counselling
These sessions are designed to bring about profound shifts in the client's consciousness to remove the need for long periods of processing to achieve significant results. The overall aim is to shift the underlying patterns that restrict the client.
Being intuitive, I identify the patterns which are out of balance in your subtle energy body. I can help the healing process by gaining access to a level of consciousness that is not limited by your every-day mind. This forms a connection with the client's inner wisdom and thus causes negative energy patterns to disperse and new ones to be created.
---
For more information about Intuitive Counselling, view my website, send me an email or give me a call
---
See Also...
Intuitive Healing
Welcome to Intuitive Healing A shift in consciousness, creating a new reality.
Intuitive Healing
All matter has an energy field (or electromagnetic field), including the human body. This field has been verified by scientific instruments and specialised photography.
---
Service categories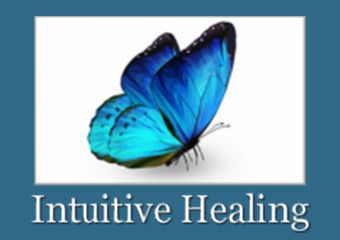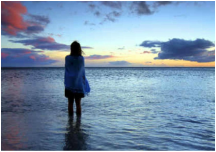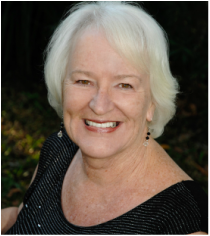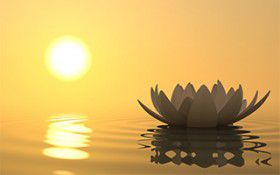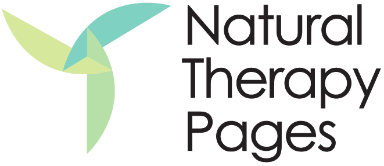 Intuitive Healing