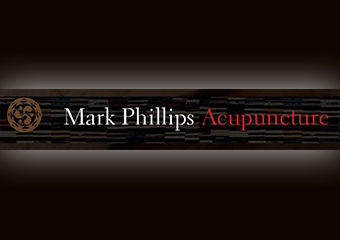 Mark Phillips Acupuncture
The principal aim of acupuncture in treating the entire individual is to recover the equilibrium between emotional, physical and spiritual aspects of life.
Mark Phillips Acupuncture
Servicing area
Potts Point, New South Wales
---
Focus areas
Gong
Qigong
Moving meditation
Love
Circulation
Happiness
---
---
Mark Phillips provides a unique approach to Acupuncture by combining modalities and techniques from India, China, USA, and South Africa to provide clients with a truly holistic experience. Mark uses his extensive knowledge and experience sourced from numerous Oriental Medicine and acupuncture post-graduate awards to provide an unparalleled system of Acupuncture that is currently a global first.
"I like to combine classical Oriental medicine techniques that reflect a natural way in life. Nature says it all – we cannot improve on nature's original engineering – but we can learn to live more harmoniously in nature and that will help to eradicate disease. Chinese medicine began that way, through observation of nature, especially noted in early Taoist texts that explain universal principles of inter-relationship. The skill of diagnostic pulse-taking reflects this too. It is far better to prevent disease by observing nature's law than to try and find a cure after disease has appeared. Acupuncture is the observance and support of natural movements in life". (Mark Phillips).
---
For more information, click here.
---