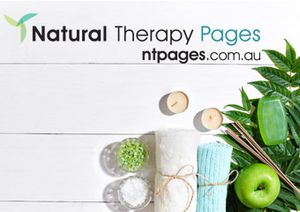 Member since 2019
Mary-Anne Dowden
Arthritis
Joy
Lifestyle
...
Want to find out my availability, pricing or opening hours? Click on Send Me Details Now to get started.
Mary-Anne Dowden
Mary-Anne Dowden
Who am I ?
Naturopath, mother, wife, pharmacist, homoeopath, camper, gardener, nearly completed biodynamic cranial sacral therapy, love continually learning to increase my knowledge base in many areas.
I'm Mary-Anne Dowden and I'm passionate about guiding people on their path to better health and wellbeing.
I have worked for a large part of my life as a hospital pharmacist and in the process have observed that mainstream medicine had its limitations. My own healing journey taught me about the gaps in the western medical model & propelled me to learn & explore various complementary medicine modalities. This has enabled me to adopt an expanded view of the healing process.
If you are interested I invite to come and share my knowledge & experience to improve your energy & vitality, assist with your current health status or for the prevention of disease.
I am also happy to have a free 20 mins consultation with you to ascertain exactly what you are looking for. I am also available for mobile visits to your home under some circumstances. Give me an email at maryannedowden@bigpond.com
What Can I Do for You?
I am here to support & educate you about health & lifestyle issues on many levels physically, mentally and spiritually for people of all ages. Lost that spark for life! I draw on my training & knowledge in nutrition, herbal medicine, work as a pharmacist, homoeopathy, biodynamic cranial sacral therapy and my own personal healing journey and I am continually educating & working on myself & keeping up to date.
Are you feeling physically & mentally exhausted & feeling isolated & unsupported. This can manifest in various ways- lack of energy & motivation , gastrointestinal disorders, mood changes, hormonal & emotional issues, weight issues & chronic conditions like osteoarthritis, fibromyalgia, rheumatoid arthritis, blood pressure etc.
By adopting a wholistic approach I look at the physical, mental & spiritual aspects of the individual. In partnership with you I can educate & assist you via diet, herbs, lifestyle changes & other modalities to a happier, healthier you.
Through my training and experience in different healing modalities I can help you to tap into your body's own innate ability to health itself. Given the right conditions the body strives to attain homeostasis or is the ability to maintain a constant internal environment in response to environmental changes. It is a unifying principle of biology. The nervous and endocrine systems control homeostasis in the body through feedback mechanisms involving various organs and organ systems.
As a result of being employed as a pharmacist in hospitals for many years I realise the limitations of main stream medicine as well as what they can do.Through the experience of my own healing journey and that of witnessing others I have been able to develop a knowledge and understanding of a wholistic healing process involving body, mind & spirit.
I am continually educating myself and am a member of numerous educational organisations such as the Mindd Foundation( I am a practitioner with them) which emphasizes the brain, gut connection and accompanying health issues, Australasian College of Environmental Medicine (ACNEM) & am enrolled at Uni Tas for Honours degree in Complementary Medicine. Also I am an active member of the professional organisations Australian Traditional Medicine Society (ATMS), Complementary Medicine Association (CMA) and Pharmaceutical Society of Australia (PSA).
My ultimate aim is to assist, educate and empower you to attain a life where you wake up each day with more energy & vitality and follow a lifestyle that will protect you from the diseases of modern living. Assist in overcoming any existing disease so that you will enjoy a happy, healthy old age.
Professional Organisations Memberships
Australian Traditional Medicine Society (ATMS),Complementary Medicine Association (CMA),Mindd Foundation( I am a practitioner with them),Australasian College of Environmental Medicine (ACNEM), Pharmaceutical Society of Australia (PSA).
Qualification details
Pharmacy Degree (Syd Uni), Advanced Diploma of Naturopathy, Advanced Diploma Homoeopathy, Completed year course post graduate training in Banerjii Homoeopathy, Nearly completed Diploma in Biodynamic Craniosacral Therapy,
Currently enrolled in Bachelor of Medicines Management with Professional Honours in Complementary Medicines (Uni Tasmania)
---
Service categories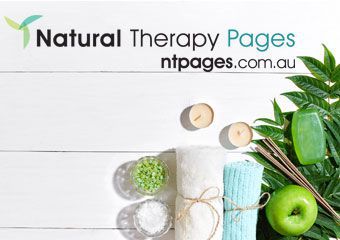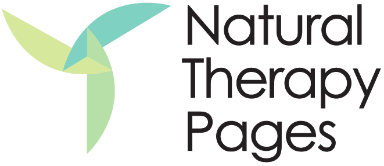 Mary-Anne Dowden