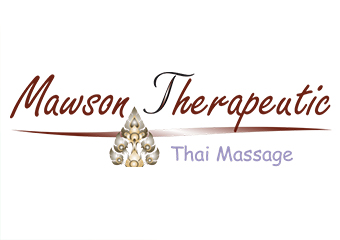 Clicking on the Send Me Details Now button opens an enquiry form where you can message 02 6290 6921 directly
Send Me Details Now
Ask us about our grand opening offers!
Massage
Focus areas
Wellness
Pregnancy support
Stroke
Essential oils
Stress Management
Aches & pains
---
---
Remedial Massage
Assists in pain management and injury management. A great technique for rehabilitation, the assessment and treatment of connective tissue, tendons and ligaments.
Deep Tissue Massage
Focusing on chronic muslce tension. Using a slow, steady rythmn and deep process the thumb and elbow to go deep in to the muscles.
Traditional Thai Massage
Similar to strecthing in Yoga, Thai massages uses pressure points to help loosen joints, relax the body, improve circulation and relive stress.
Aromatherapy Massage
The best way to release mental stress, and relieve aches and pains. Through the aroma of the essential oils your body will relax into a deep state.
Swedish Massage
Using gliding strokes returning the blood to the heart. Techniques include percussion like tapping, bending and strecthing, as well as using the palms and hands in circular pressure.
Pregnancy Massage
Great for before and after giving birth. Reduce your aching muscles sore from carrying your child, delivery and breastfeeding.
Hot Stone Massage
Great for Insomnia, stress, chronic pain - hot stone massage is a super relaxing massage.
Foot Massage
Improve blood circulation, releive muscular aches and pains.
Senior Massage
Generally a 30 Min session, soothing hand motions help to improve blood circulation.
---