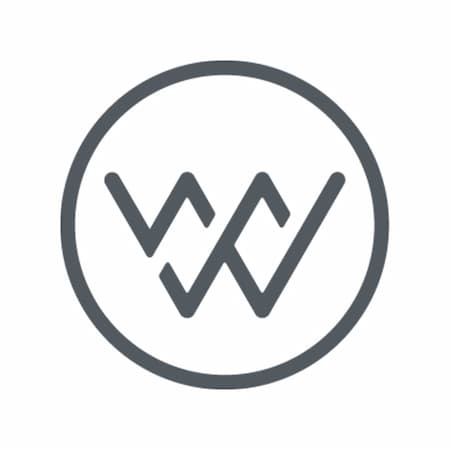 Member since 2007
Melbourne Wellness
Melbourne Wellness
6 Main st
Blackburn VIC 3130
Servicing area: Blackburn, Melbourne and Eastern Suburbs
Leading Naturopath in Melbourne
Melbourne Wellness, Your Natural Therapy Centre
Getting you better and keeping you that way, naturally.
About Melbourne Wellness
---
ABOUT
At Melbourne Wellness, your health and wellbeing are our passion. If you have been living in chronic pain, with fatigue, stress, digestive or other complaints, then our highly skilled team of natural therapists can help.
Our practitioners deliver a unified and uplifting treatment plan, utilising the power of natural therapies and science to boost your health, vitality, and wellness.
---
Our services include:
Manual Lymphatic Drainage
All Vitamins and supplements
We provide Natural remedies to all these conditions below:
---
Visit Our Melbourne Clinic
We offer a range of services to support your overall wellbeing holistically.
Perhaps you are overwhelmed, stressed or looking to create a more balanced and positive approach to life. Our highly qualified and experienced counsellors, mindfulness and wellness coaches will work with you to improve your wellness with our holistic approach. Our goal is to help you find purpose, increase your confidence, overcome obstacles, stress and anxiety so you can achieve success in your career, health, relationships and life. Working together, we aim to relax your body and mind and restore you to optimal health.
Our naturopathy and wellness clinic in Melbourne's Blackburn is proud to offer you a comprehensive range of natural therapy solutions under the one roof. Have a look at our clients' improved health stories, explore the free health information and see for yourself how natural therapy really is the best way to restore your health and wellbeing. Explore, enjoy, and we look forward to meeting you.
As a special service to our clients, Melbourne Wellness is pleased to offer you a free 15 minute appointment with our experienced practitioners so you can determine if natural medicine is right for you.
---
Contact our Blackburn clinic now on (03) 9894 0014 to book in for your free consult with one of our experienced team members.
---
See Also...
Melbourne Wellness - Services
Are you dealing with poor health conditions, affecting the quality of your life? We can help you overcome these conditions and restore balance.
---
Service categories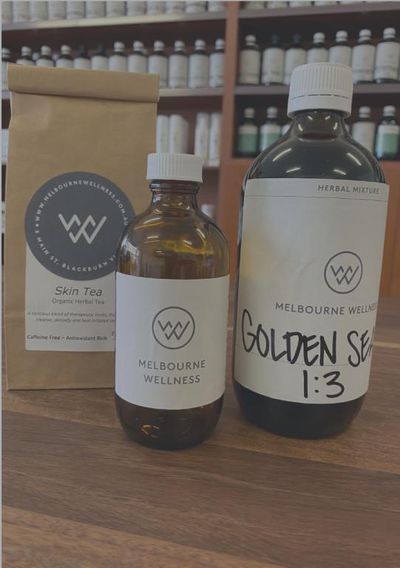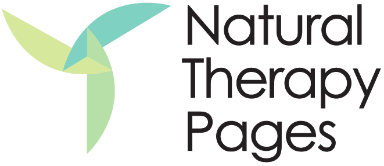 Melbourne Wellness