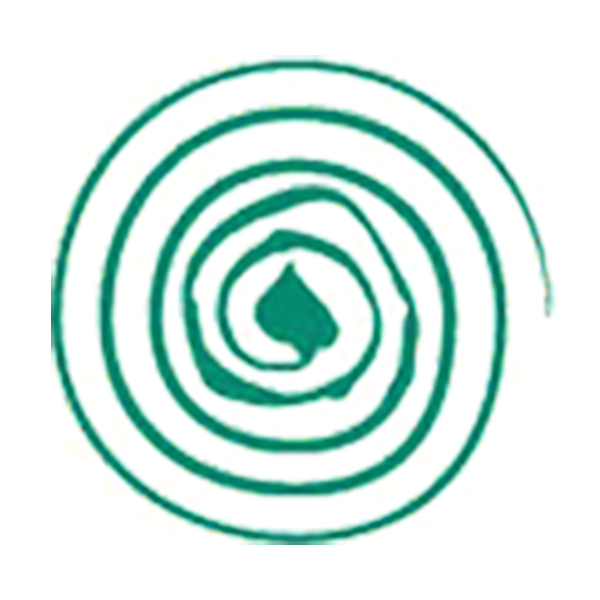 Melbourne Natural Medicine Clinic
Clicking on the Send Me Details Now button opens an enquiry form where you can message Angela Smith directly
Send Me Details Now
https://www.melbournenaturalmedicine.com.au/
Melbourne Natural Medicine Clinic
Servicing area
CBD, North, East, West and Southern Suburbs, Victoria
---
Focus areas
Stress Management
Headaches
Endometriosis
Lifestyle
Natural medicine
Food sensitivities
---
Angela Smith is a well renowned Naturopath and Director of Melbourne Natural Medicine Clinic. Angela has been practicing Naturopathy in Melbourne for over a decade. She is passionate about fusing bio medical science and diagnostic testing with nature's herbs and nutrients to restore health and wellness to the body. Angela has a balanced approach to life, she loves to cook using food as medicine, educating clients on how to eat and exercise for wellness yet still maintain the joy and satisfaction that we love about food and living.

Angela is currently developing a retail range of exciting and innovative natural products, that will rock the inner beauty market. Love Your Skin Within, due to launch in early 2018, are superior nutritional supplements that are specifically formulated to assist with healthy aging, healthy skin, and healthy bodies.

Angela has been a presenter for the multi-award winning Healthy and Sustainable Lifestyle Show – 'What a Wonderful World'. She has also written articles for Australian Natural Health Magazine and many corporate events educating on nutrition and natural medicine for a wide variety focus groups, including anxiety, fertility, IVF and children's health.
You can hear Angela's podcast by following the links below:

In 2015 Angela was invited to partner with a renowned natural medicine provider to co-present a series of educational seminars across the country and internationally. She shared her clinical knowledge and experience to help educate other practitioners on various clinical techniques and approaches specific to women's health concerns.

Angela has great success in treating the following:
-Fertility (including IVF and natural conception), PCOS, Endometriosis, PMS, Menopause
-Gastrointestinal disorders – candida, parasitic infections, food sensitivities, fructose malabsorption, lactose intolerance, IBS, IBD and Crohn's disease, -Coeliac Disease and gluten intolerance
-Weight loss and body composition support
-Women's Health
-Fertility support for men and women – preconception care
-Stress, insomnia, anxiety and mood imbalances
-Detoxification and toxicity
-Immune disorders and fatigue
-Headaches, arthritis
-Food as medicine



About Melbourne Natural Medicine Clinic


Melbourne Natural Medicine Clinic practitioners are all highly skilled practitioners and collectively we can treat numerous conditions. Our focus is to correct the underlying cause of any condition and treat the whole person individually with a thorough and sensitive approach. We are passionate about helping people to achieve their maximum health potential, physically, mentally and emotionally.

Services Offered -
Naturopathy
Nutrition
Chiropractic
Acupuncture and TCM
Massage
Myotherapy
Reflexology
Hypnotherapy NET
NLP
Counselling
Psycology
Zen Shiatus
Medical Intuative/ Reki/Crystal Healing
Begin your journey to wellness today!
Angela and her team are located at:

Melbourne Natural Medicine Clinic
49 Chetwynd St
North Melbourne
VIC 3051
Ph: 03 9686 2566
www.melbournenaturalmedicine.com.au
info@melbournenaturalmedicine.com.au
Your first consultation is a discussion about your overall health & well being, each body system is discussed so the practitioner can get a clear understanding about certain health concerns you are experiencing and then putting a plan in place to help rel
A full health history with be discussed, followed by a posture assessment, orthopaedic checks and; full spine check. You will then receive treatment. We take the time to fully understand your body complaints to develop an approach that will lead to positi
We're open 6 days.
| | | | |
| --- | --- | --- | --- |
| Monday | 9:00 am | To | 6:00 pm |
| Tuesday | 9:00 am | To | 7:00 pm |
| Wednesday | 9:00 am | To | 7:00 pm |
| Thursday | 9:00 am | To | 7:00 pm |
| Friday | 9:00 am | To | 6:00 pm |
| Saturday | 9:00 am | To | 2:00 pm |
Qualifications
Bachelor of Science In Health Science
Bachelor of Health Science In Naturopathy (Endeavour College of Natural Health)
Diploma In Reflexology (HLT)
Bachelor's In Traditional Chinese Medicine (Acupuncture)
Diploma In Specialized Bowen Technique
Chiropractor
Diploma In Clinical Hypnotherapy
---