Member since 2005
Melissa Christie
Melissa Christie
Marsden Place
Huntfield Heights SA 5163
Servicing area: All areas
Myofascial Release, CranioSacral Therapy, Polarity, Remedial & Relaxation Massage, coaching and much more!
About Me
---
Melissa has 27 years experience within the nursing field and has had established clinical practices for the past 7 years.Treatment of acute & chronic pain, injuries, chronic fatigue & vitality issues, sinus pain, back pain, clicking jaw, griding teeth, headaches & migraines and general well-being. Melissa is also a coach and assists people in gaining clarity and awareness of what may be holding you back so you can move forward to live the life you want.

Health fund rebates are available, so why not give us a call today and we'll discuss the best services for your needs.

Clinic Hours: Monday - Saturday by Appointment, please call 0409 060 700.


---
For more information about the best services for your needs or to organise an appointment - just give us a call!
or visit www.learngrowcreate.com.au
---
See Also...
Massages & Therapies
From performing a range of professional massages to providing CranioSacral Therapy, Polarity Therapy and Myofascial Release Therapy. Personal Development Consultant Coaching sessions available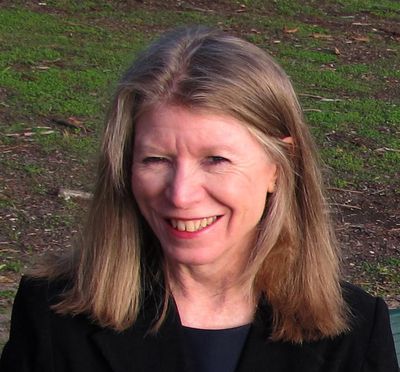 16358
(2 images)
Melissa has helped me to realise and break through a number of deep issues that were stopping me from being the best version of myself. From the very first session I felt a great rapport with Melissa as she was very professional in her approach and highly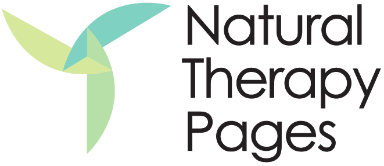 Melissa Christie