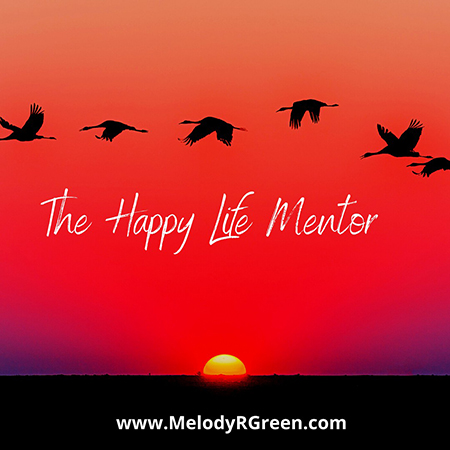 Member since 2017
Melody R Green
Servicing area: Parramatta
Depression
Soul alignment
Love
...
Want to find out my availability, pricing or opening hours? Click on Send Me Details Now to get started.
Clicking on the Send Me Details Now button opens an enquiry form where you can message Melody R Green directly.
HELLO AND WELCOME...
I'm so glad you've found me. Thank you!
There are many ways I can assist you but I want you take this opportunity to share with you the work I do with Depression and Anxiety.
Maybe you are a sufferer or you know someone in your circle who is in pain due to depression and or anxiety.
I want you to know how brave you are to realise you need to learn more about the "black dog"* that's ruled your life and left you in pain.
Take your time to explore the tools I can teach you so you can move forward into your life the way you want it.
* A common term for depression
Soul Attunements
What is Depression RELIEF - Coming out from under Depression and Anxiety?
Soul Attunements and other options to work with me
1) What is a Soul Attunement?
A "Soul Attunement" is the name the angels give to an energetic attunement process devised to release the limiting belief or process that is blocking your connection to your soul's desire for this incarnation.
How does it work?
Once the channel is cleared i.e. the belief, fact or vow has been released and all emotions, thoughts, senses and crystalline structures are removed there is space for your Soul expression to flow and for you to find more fulfilment in your life.
Attunements are designed to reconnect you with "all that you are" or your highest potential so that the best solution to your current growth is possible for you.
How long does it take to do?
Each Soul Attunement takes approximately 45 minutes and is conducted via Skype. Melody has multiply skills that she uses as part of this work.
Your Skype call will take place as a phone call, not a video call.
(The reason for this is I needs to use my clairvoyant, clairaudient and clairsentient skills to explain to you what's happening to you during the attunement and if I was watching you in a video call I wouldn't be able to concentrate on the messages from the Angels as clearly. Imagine it's a bit like needing a quiet space when you're adding up numbers!
What else do you need to know?
There are more than 120 different attunements currently available from the Angels. They are a bit like building bricks for your Soul to expand its consciousness on and so as a result you need to go through them in a particular order. In the same way, as if you were building a house, you'd need to make sure the foundations were in properly first before you worried about the windows or colour of your bedroom walls!
Not everyone will want to do all of the attunements and there is no insistence on taking them in a certain time frame - it is totally up to the individual as to how frequently you may want an attunement.
Usually, you will begin to feel stuck or unbalanced and this may be a sign you are ready for the next one you need.
P.S. While Soul Attunements may seem to be similar to Reiki Attunements they are quite different from the Angels' perspective and they would like you to know this as Melody has not been trained as a Reiki practitioner.
How do I book a Soul Attunement?
In the first instance please email me so we can see if the Soul Attunements can help you in your current situation or do you need some other type of treatment.
All appointment sessions will be made in AEST (Australian Eastern Standard Time) or AEDT (Australian Eastern Daylight Time - if daylight saving time applies)
Currently, the fee for a Soul Attunement session is: AUD170.00
Soul Attunements are also available as packages of 3, 6 or 12 sessions. And there are substantial savings for investing in packages.
What clients say about "Soul Alignments"?
Thank you Melody and the Angels! I had no idea I was limiting the amount of pleasure in my life because of having switched it off as a child. Everything you mentioned about my childhood experience around a particular female in my life was true and I always felt stressed and uncomfortable when I had to visit her… and then really sad afterwards. I am working with the exercises you gave me to strengthen my appreciation of pleasure across all parts of my life and I can see great benefit already. It's also made me realise just how much pleasure I have in my life - isn't that wonderful, but strange to admit? Just goes to show what happens when you turn the switch back on and see the pleasure all around you. This was an awesome session- thank you!
Elle
Hamilton, NZ
I can't believe how much better I felt from the moment the attunement was complete. It's like I'm looking for and finding pleasure in everything. Such a change in perspective! Thank you Angels and Melody
Margie T,
Christchurch, NZ
It wasn't until we completed the attunement that I realised how anxious I have always been in my life. It wasn't anxiety I was aware of but it was like having a tape of nervous energy playing underneath the surface. As soon as it (the attunement) was complete... it stopped and the anxiety hasn't come back. I'm sleeping better, I'm digesting food better, I've slowed down... It's all rather wonderful.
Lynn P
Melbourne, VIC
WOW!!!
You have been seeing my creative spirit unleash and I know without doubt that my pleasure attunement from you was the catalyst to this happening Melody.
I have always been a creative soul, I love to draw. The interesting thing is I have not done anything for years, at least 15 years.
My message was loud and clear and I heard it and took action. I am so nourished and loving the art that is flowing through me and it is giving me so much pleasure, healing and helping me to take care of me and put myself first.
These pieces of art I am immersing myself in are now the beginnings of an oracle deck that for at least 18 years I have wanted to create.
Thank you for your divine offer I am in grace and gratitude xxx
Julie N,
Canberra, ACT
---
Service categories
This practitioner provides online consults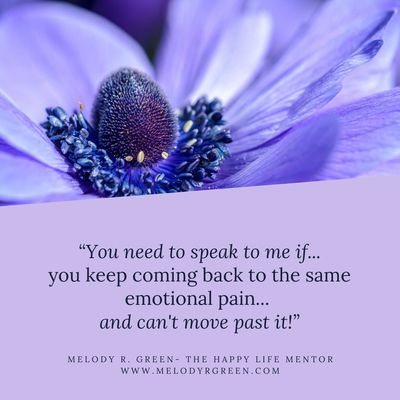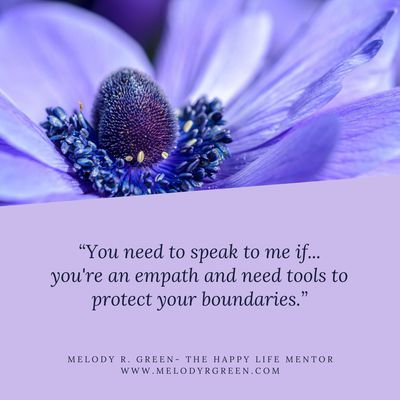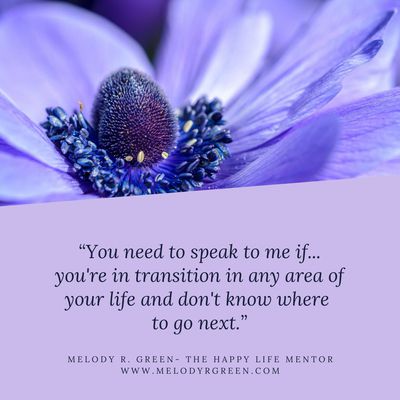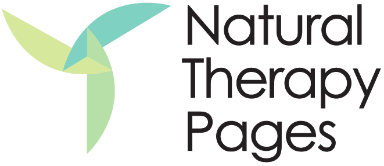 Melody R Green