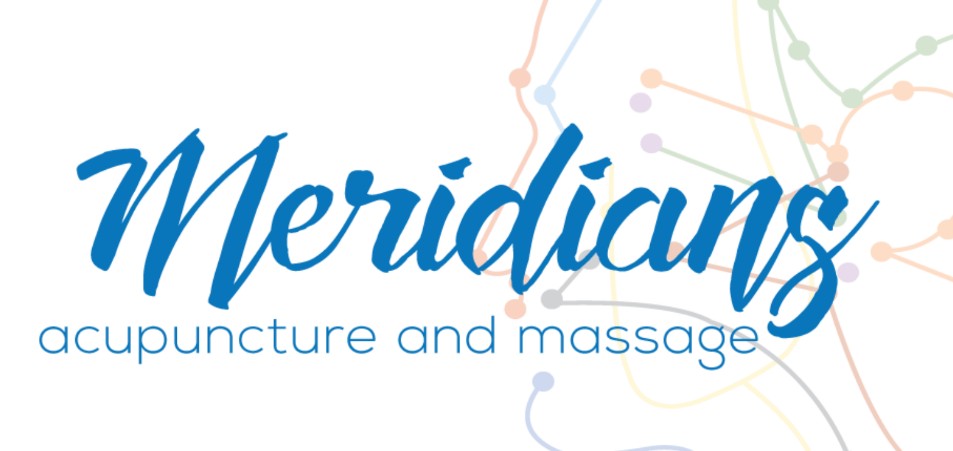 Meridians Acupuncture & Massage
Clicking on the Send Me Details Now button opens an enquiry form where you can message Monica Seelig directly
Send Me Details Now
Experience a totally relaxing treatment that will refresh, de-stress and rejuvenate your mind, body and spirit. With Traditional Chinese Medicine, you will receive a holistic, personalised treatment program using various ancient techniques to target the cause of your problems to benefit your health. Book a consultation with Monica today!
Meridians Acupuncture & Massage
Focus areas
Women's wellness
Women's hormones
Menopause
Menstrual problems
Pregnancy support
Fertility issues
---
---
Meridians Acupuncture and Massage offers a holistic Traditional Chinese Medicine approach to treating health issues and aches and pains.
With over 25 years experience, Monica combines acupuncture with remedial massage and cupping techniques, to help provide relief from aches and pains associated with many acute and chronic conditions. For those interested in enhancing their health and well-being, acupuncture and Chinese herbal medicine can be combined to support healing and enhance your well-being.
Taking a natural approach to health care, Monica's aim is to provide quality natural health care and work with you to help you feel your best and to improve your health and well-being.
Her special interests are in pain management, women's health, especially fertility, menstrual disorders and pregnancy care, digestive problems and stress-related issues. Please feel free to get in touch and see how we can start you on your way to better health.
Services Offered
Acupuncture
Acupuncture involves the painless insertion of very fine sterile single-use needles into specific points on the surface of the body. The aim is to assist your body's physiological functions or modify the perception of pain.
Remedial Massage and Acupressure
Massage helps to relieve stress and tension in the muscles and can include techniques such as myofascial release and PNF stretches.
Electroacupuncture
Small electrodes can be attached to the acupuncture needles and this is mostly used when treating painful conditions.
Point Injection Therapy
The use of point injection therapy involves injecting small amounts of salt water or saline into acupuncture points and is used for treating more painful inflammatory conditions.
Moxibustion
Herbal Artemisia sticks are burned around the acupuncture points to warm the area to ease pain and restore balance in the body.
Infrared Heat Lamp
Once the acupuncture needles are inserted, Infrared heat lamps are used over the area to increase circulation in the muscles and promote healing. People find the heat generated very soothing and relaxing.
Cupping
The application of suction cups helps reduce muscular tension and pain. Soft silicon cups are also used as a form of myofascial release.
Gua Sha
The technique uses a gua massage tool to improve circulation to the soft tissues.
Chinese Herbal Medicine
We stock an extensive range of Therapeutic Goods Administration (TGA) approved practitioner only high quality pills, capsules and granular herbal medicines that do not contain endangered species.
Pricing
Initial acupuncture/herbal consultation and treatment - $99
Follow-up acupuncture treatment - $89
1 hour and 30 minutes acupuncture and massage treatment - $130
Acupuncture point injection therapy - Add $15
30-minute follow-up herbal consultation - $53
1-hour remedial massage - $99
30-minute remedial massage - $53
Home Visit - $145
All major health funds offer rebates on acupuncture services.
On-the-spot rebates are available via HealthPoint. Gap payments can be made through EFTPOS.
Send a message online to enquire about Monica's services or to schedule a consultation.
Initial Acupuncture Consulation and treatment
1hr
Involves initial consulation and assessment and acupuncture treatment of your condition
Acupuncture subsequent treatment
1hr
Follow up consultation. Acupuncture treatment may also include massage, cuppling and herbal consulation as needed.
Qualifications
Diploma of Applied Science (Acupuncture)
Professional Membership
AACMA - Australian Acupuncture and Chinese Medicine Association
AHPRA - Australian Health Practitioner Regulation Agency
---