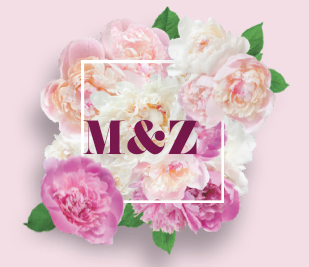 Member since 2020
MiChe & ZoLi
MiChe & ZoLi
ABOUT
We are health-focused and healing driven. All our clients leave refreshed, revitalised and ready for the world. We are practice a holistic approach and are trained functional medicine practitioners and health coaches.
We offer luxury accommodation, provide Health Retreat, Relaxation Retreats and cleansing retreats! We specialise in preventing and reversing cancer and diverse disease.
Le Sanctuare is a quirky country sanctuary that focuses on helping you to feel your best. As Functional Medicine Practitioner's, our job is to find out where you have imbalances and to guide you through the maze of promises and pamper you to wellness.
Products
Bowel Restore - To get those worms and parasites moved out of your colon
Super Probiotic - For awesome gut health and strength
Powermix 6 - A super smoothie formula giving you all your necessary enzymes, vitamins, antioxidants and nutrient for the day
---
For all enquiries contact us today!
---
Service categories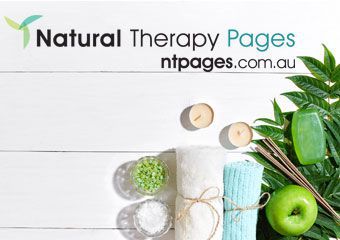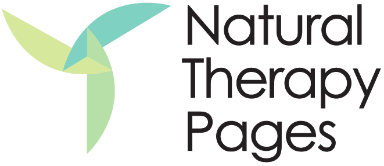 MiChe & ZoLi