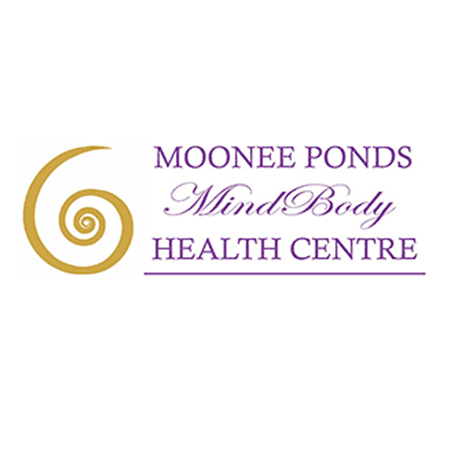 Michele Bisetto Shiatsu Massage & Oriental Therapies
Want to find out my availability, pricing or opening hours? Click on Send Me Details Now to get started.
Send Me Details Now
Clicking on the Send Me Details Now button opens an enquiry form where you can message Michele Bisetto directly
Michele is a qualified and registered Shiatsu Practitioner at Moonee Ponds Mind Body Health Centre, and is delighted to welcome you to her shiatsu space.
Welcome to My Shiatsu Space
Servicing area
Surrounding areas in Melbourne, VIC
---
Focus areas
Complementary
Hormones
Lifestyle
F5
Love
Nervous system
---
---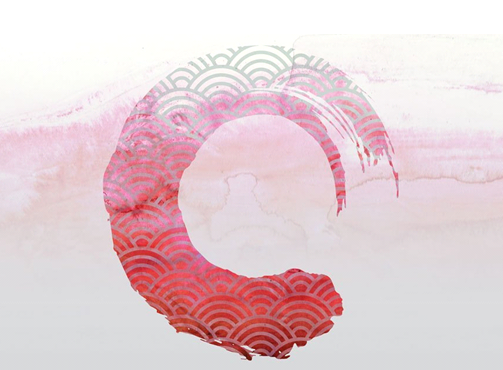 Shiatsu therapists are specialists in resolving tension and stress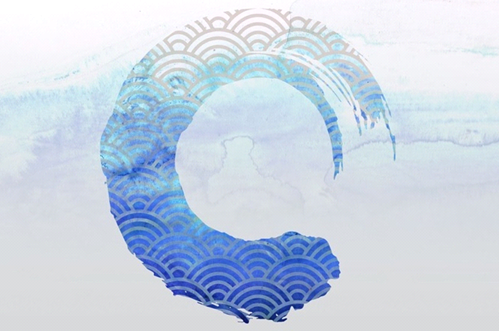 Shiatsu is a whole body and mind therapy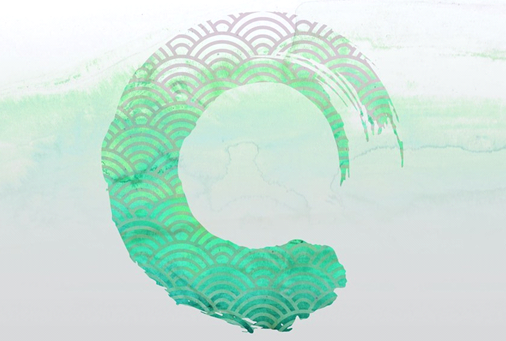 Shiatsu massage is a safe and effective preventative health therapy for all ages
---
Clinically effective, deeply relaxing and revitalizing, shiatsu plays an essential role in preventative health and complementary medicine.
It draws on ancient wisdom, has foundations in Traditional Eastern Medicine, and combines these systems with a comprehensive understanding of western science.
Eastern medicine considers the body as an interrelated whole. Therefore, shiatsu therapists apply the philosophy of treating the whole person with the use of oriental therapeutic massage and various oriental and physical therapies, to restore health on the physical, spiritual and emotional levels and to facilitate awareness and well being.
Shiatsu addresses not only presenting symptoms but also the underlying or root cause of what makes us unwell. Therefore, therapists also address lifestyle factors which may be generating the illness or condition, whether it be physical, emotional, dietary, environmental or a combination of these factors.
The shiatsu methods used are a middle ground between acupuncture and western massage and involve the application of sustained and comfortable pressure to specific points and areas on the body. These techniques increase circulation, release muscular tension, ease pain and assist the body to function at its optimum.
Shiatsu has a profound effect on calming your nervous system which increases your resistance to stress.
In this modern age, stress is becoming a major problem and contributes to numerous diseases. Too often we wait until we are sick before we search for appropriate therapies.
By relieving the stresses of the body, we relieve the stresses of the mind.
---
Your Treatment
Shiatsu is generally performed on the floor on a well padded futon, with the support of pillows, bolsters and blankets for optimal comfort.
Our hands are our primary tools, but we are also trained to sensitively use our forearms, elbows, feet and knees for broader areas of the body. We also use specific stretching and strengthening techniques to enhance range of movement.
Secondary clinical tools may be incorporated into a treatment, all of which feel very soothing and either support deficient energy or disperse excessive energy.
Moxibustion (moxa) is a herbal heating therapy which increases blood flow and eases muscular pain and tension." I haven't treated anyone yet who doesn't love moxa therapy"
Cupping and Gua sha techniques may also ease muscular pain and tension whilst assisting the body in the removal of toxins.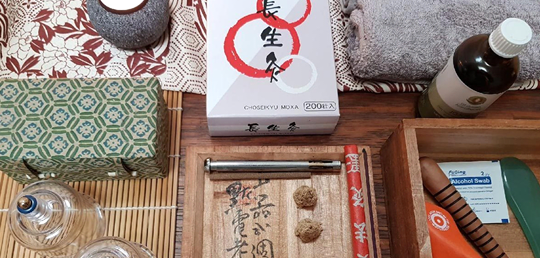 ---
Your Therapist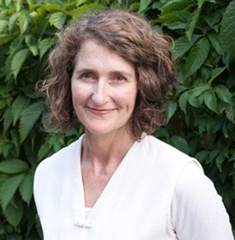 Michele has worked in health and well being since the early 1980's, but discovered her love of Shiatsu whilst studying Myotherapy. After raising her family, she qualified in Shiatsu Therapy and Oriental Medicine. Her understanding of both eastern and western systems draws on a wide range of techniques. Michele's aim is to encourage you to maintain healthy physical functioning for the long term and encourage you to confidently manage your own health Michele also has extensive experience working within aged care.
Shiatsu is a wonderful therapy for our more senior members of our community, as treatment can be given through clothing and can be adapted to chairs and beds.
---
Available for Online Bookings
MY PASSION FOR SHIATSU AND ORIENTAL THERAPIES NOW EXTENDS TO ONLINE WITH SMALL AND PERSONALISED GROUP AND INDIVIDUAL SESSIONS.
So if you feel you'd like to join our friendly community of yoga and qigong practitioners, simply call or send a message, and I will share with you all the necessary details.

As a special Winter offering during this unusual time, I am inviting you to a free online consultation with me, to discuss your individual and specific needs around your health and well being. My particular emphasis would be around teaching you various movement and stillness practices, and self help and regulating techniques to calm and support the central nervous system, thereby strengthening the immune system.
Please reach out if you have any questions and hope to see you online.
---
What others say about Michele
"Michele is a very effective shiatsu therapist, and takes great care to understand what is causing your physical difficulties. She is very intuitive, getting to the heart of the client's concerns. I have found her shiatsu treatments very beneficial, and regularly obtain her advice on overcoming and preventing injuries". Amanda, Clifton Hill
"I contacted Michele to provide weekly Shiatsu massages for my mother, who is 79 years of age and permanently living in a low care aged facility. The outcomes that resulted from the weekly shiatsu massages after only 1 month were extraordinary and the benefits continue to accrue. The treatments, along with Michele's lovely 'bed side manner' have encouraged mum to be more adventurous walking with her frame and have provided something for my mother to look forward to each week". Jeff, Brunswick
"I find it extremely difficult to relax. I could not believe my response just after one treatment. Totally relaxed and I slept very well for the first time in ages. Michele's treatment was beautiful. I also had pain however it completely shifted and has not returned. I now make regular bookings with Michele and my stress levels have decreased". June, Kew
---
What patients often report post treatment
"Calmer"
"More grounded"
"Taller"
"Warmer"
"Lighter"
"Ease of movement"
"Less pain"
"Relaxed"
"Energised"
"Alive"
"Vital"
"Slept like a baby"
"Present and empowered".
These are very common responses from those who receive shiatsu therapy, and this is why shiatsu is a safe and effect natural therapy, which is an important aspect of your preventative health care.
---
For more information about Shiatsu and to locate a professionally registered shiatsu therapist in your area please visit
---
If you are looking for a therapist in the Moonee Ponds, Brunswick and Surrounding Suburbs, please visit my website http://www.mindbodyhealth.com.au/ and make yourself feel at home.
Winter special 30% off all treatments.
---
Care For Every Body

---
---