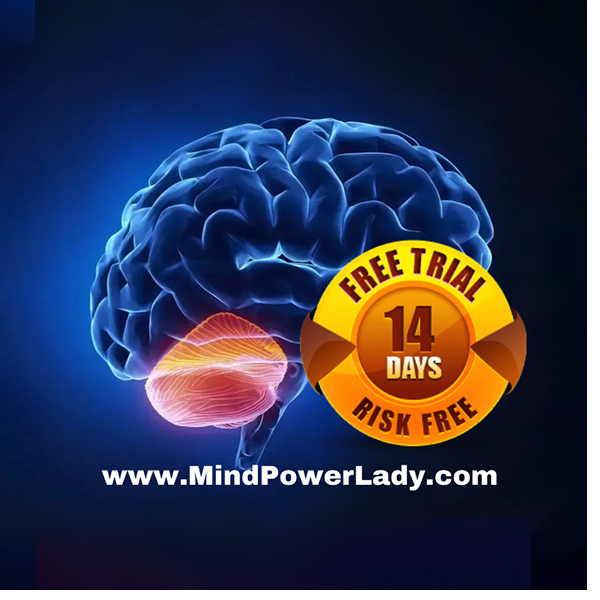 Mind Power Mastery
Clicking on the Send Me Details Now button opens an enquiry form where you can message Dr Angela Wilson directly
Send Me Details Now
Results Don't Lie Access Now Click here!
Speciality
Servicing area
Face-To-Face Remote Global Online
---
Focus areas
Cancer management
Mental health
Suicide
HIV
Schizophrenia
Psoriasis
---
Collaborating With Medical Specialists
Emotional Suffering is a lie of our mind and you can from any kind of emotional suffering.
You can kill stress and get instant relief.
What is your next step?
"Dr Angela Wilson is very helpful to get your motivation back through by practicing internal peace and ultimately analysing inner weakness. Dr Angela points out problems and potential issues quickly and exactly. To whom wanna to know yourself better and wanna to change your current situation extremely, it is worthy to make appointment with Dr Angela to find out true yourself and secret of your life journey."
--Sally pan (Business Owner)
"If you want to make a difference in your life, then Angela Wilson is the person you need. She is very professional, approachable and interacts easily. She uses her skills to initiate the best for your health and well being. Angela employs holistic healing and has a peacefulness within herself. Her openness is refreshing. "
---Midge Dowd

"She knows how to get inside your skins, helps you purify yourself and leaves you with a zest for life." I am a colleague of Angie and can attest that she is totally focused on caring and healing. She has dedicated her life to helping others reach that inner space from which springs the vitality that enables peace and wellbeing. Those are fancy words for saying she knows how to get inside your skin, helps you purify yourself and leaves you with a zest for life. What else can you ask for?
--Eddie Dowd (Social Worker, Therapist, Counselor)
https://www.mindpowerlady.com/testimonials
---
The Secret Tool Is Revealed
Grab The Walk-you-through Self-help book
---
Qualifications
Heritage of The 10 Generations of Herbal Medicine Family Absorbing The Knowledge From Assisting Father, Who Is The 11th Generation.
22nd Generation of Taoism Health Prohibition and Rehabilitation Previous Master Member of I-chin Science Earned An Award On Property Energy Master
Parapsychology & Paranormal Science (PhD)
Certified Paranormal Investigator
Live With Doctoral Parents In Medical World, Go Night-shift With Mother When Resided Into The Residential Building Inside The City Hospital
Psychology, Cook, Clinical Hypnotherapy, Social Worker, Psychotherapy, Counseling, Nutrition, Dietitian, Qi Gong, I-ching Readings
Soul Regression Therapy, Psychic Readings, Past Life Regression Therapy, Transpersonal Art Therapy
Have Gone Through Many Training Including Antony Robbin, and Other Business Training
Certified Member of National Speaker Australia (Previously Professional Speakers Australia)
Certified Radio Presenter
Dtm Award Toastmasters International
Trained In Acting
Trained Standup Comedy
Natural Spiritual Healing Practitioner
Standby Assistant For Doctoral Parents
---