Learn how your food, exercise, sleep & stress affects your health based on your glucose biomarkers.
Now available for non-diabetics.
Join the Vively waitlist now to get a 30% discount.
Join the waitlist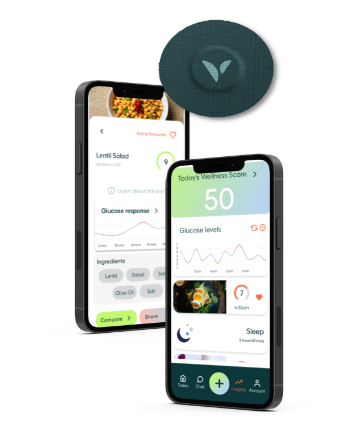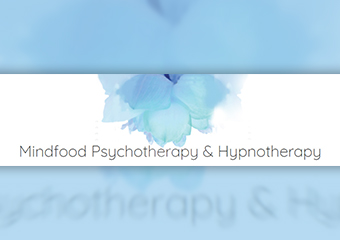 Mindfood Psychotherapy and Hypnotherapy
Welcome to Mindfood Psychotherapy and Hypnotherapy   Are you in Emotional pain? Do you have a habit that you would like to change? Is your negative or worried thinking ruining your life? Are you struggling with sleepless nights? Are you living the life that you want to live?
Mindfood Psychotherapy and Hypnotherapy
Focus areas
Fears
Loss
Pregnancy support
Anxiety
Grief
Bedwetting
---
---
About Us
If you would like to work on these issues and if you are considering using hypnotherapy, then get into contact with Jill at Mindfood Psychotherapy and Hypnotherapy.
There are a number of different ways of practicing hypnotherapy and psychotherapy out there to explore and this may provide confusion for you as a potential client, trying to select a therapist that is best suited to your specific situation. There are many absurd claims that can be misleading. It is an incredibly important and personal decision for you to make. Most people know from the very first moments of a conversation with a therapist, if there is a positive and beneficial therapeutic connection. Jill provides a free 15-minute initial conversation to help clarify our concerns and to mutually decide if Jill at Mindfood is the most suitable therapist for you and your issue.
About Jill Turnbull
Jill Turnbull is a tertiary qualified and experienced clinical hypnotherapist and psychotherapist with extensive background in midwifery, nursing, and mental health.
Jill is an ethical, professional, and insightful person who shows empathy, warmth, and sensitivity towards her clients.
Jill draws on these integrated therapies:
Integrated psychotherapies
Acceptance and commitment therapy
Neurolinguistic programming
Cognitive behavioural therapy
---
For more information, click here
---