Well for Life Centre for Counselling, Mindfulness and Holistic Health
Suite 2
35 Hume st
Crows Nest NSW 2065
Servicing area: Crows Nest
Growth
Wellbeing
Stress management
...
Professional Consulting Rooms and Group Room
Consultation Rooms and Seminar Space for Rent
---
Well for Life, Center for Counselling, Mindfulness and Holistic Health Care opened its doors in early 2009 and has since grown into a well-known and well-respected place of therapeutic care, personal growth and mind-body healing. We offer counselling, psychotherapy and psychological services for individuals, couples, families and groups. We currently have space and would welcome the addition of new practitioners, whether newly qualified or well established. The rooms are ideal for psychologists, psychotherapists or counsellors and for practitioners in the allied or holistic health disciplines. In addition to the smaller therapy rooms, our quiet and comfortable seminar room is the home of a variety of therapy, meditation, spiritual and personal growth groups and currently has vacancies for other, similar groups.
The clinic is situated in the heart of Crows Nest with ideal public transport connections to all areas of Sydney. Parking is easy with several council car parks that offer free 2 hour of parking nearby.
General Information:
Available for permanent and casual bookings; bookings are managed by each practitioner via an online booking system.
Wheelchair Friendly Facilities
Fully air-conditioned/heated
Bills and cleaning included
Center is located in the heart of Crows Nest
Easy Walking Distance To Cafes And Restaurants
8 Min Walk From St Leonards Station plus numerous bus stops
Ample Parking including several council car parks offering 2 hours free of parking close-by.
Facilities Include:
Welcoming client waiting area with water cooler and tea making facilities
Warm lighting, light colours, appealing decor
Seating options range from 2-20 people
Various seating options available: chairs, large floor cushions, meditation stools, meditation cushions (group room)
Data projector and large projector screen
Whiteboard and flipchart stand
Room Hire Fees:
Consulting Room (fully furnished):
Per hour: $25
Half day: $45
Full day: $90
Full day plus evening: $110
Group/Seminar Room (approx. 8m x 5m) for approx. 20 people):
Per Hour: $35
Per full day: $170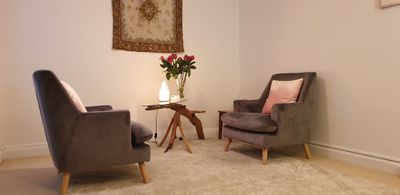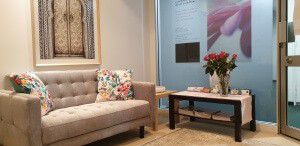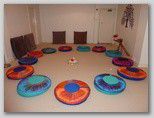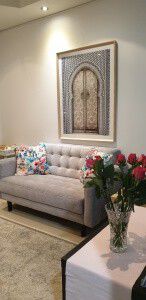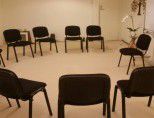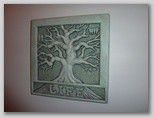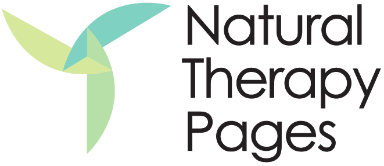 Well for Life Centre for Counselling, Mindfulness and Holistic Health