Imagine a natural therapy in Melbourne that allows you to live a life you dreamed of...
Natural Therapy Melbourne - Mindful Healing Toolkit
---
About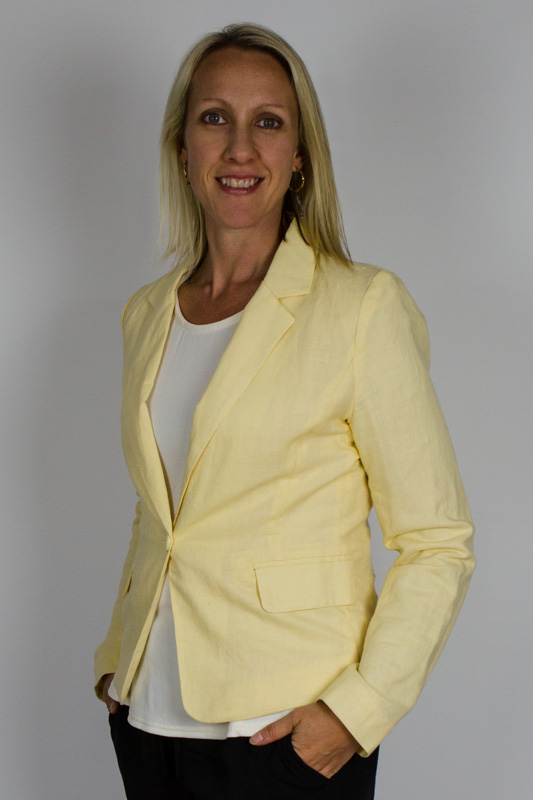 Meagan Goodes
---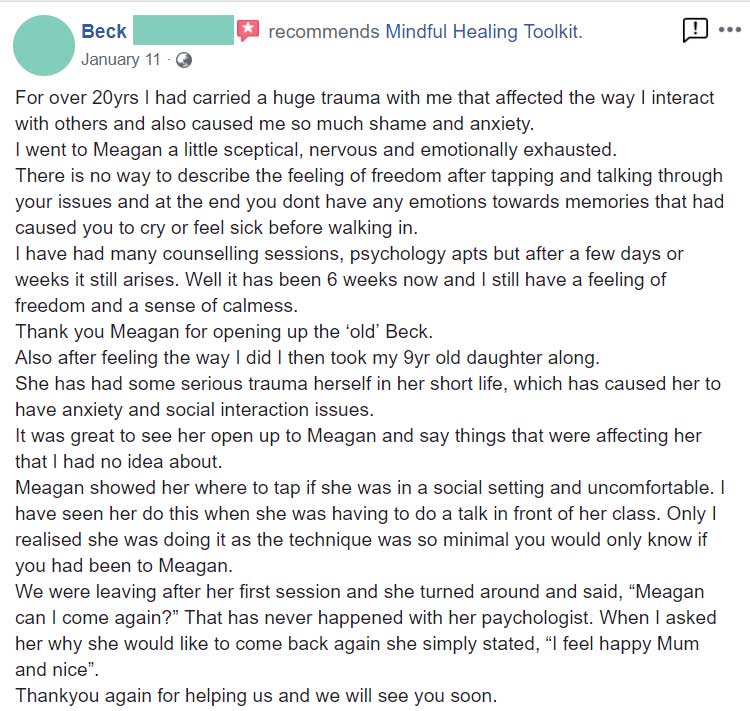 ---
A natural therapy in Melbourne which can release and resolve underlying core beliefs, negative emotions, pain and physical conditions.
It is possible to live the life you dreamed….
It is possible to find relief that lasts and sometimes within minutes…..
We provide a natural therapy in Melbourne that uses a powerful combination of Theta Healing and EFT tapping that teaches you how to release anything from limiting beliefs to dis-ease in the body (emotionally and physically).
Our natural therapy in Melbourne uses techniques to create powerful shifts, that give quick and effective results to release you from the burden of everyday issues. They can be used with a wide range of deep emotional and physical issues and have proven to be life changing for my clients and my own family.
Are you ready to resolve these issues today so ou can start living the life you want tomorrow?
Service Categories