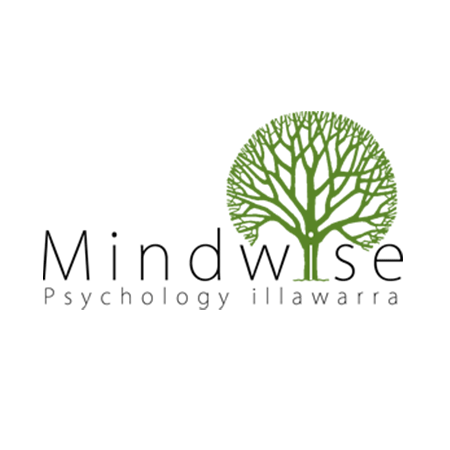 Member since 2020
Mindwise Psychology
Jenni Dall
Suite 5
70 Market st
Wollongong NSW 2500
Servicing area: Servicing the Illawarra / Shoalhaven regions, and beyond (online).
Focus area:
Addiction
Anxiety
Depression
...
Mindwise Psychology Illawarra is a Wollongong-based team of licensed psychologists and counsellors specializing in Acceptance and Commitment Therapy, and other mindfulness and yoga-based psychotherapies.
Mindwise Psychology - About
---
Psychology is the behavioral science and human behavior – that is, it tries to understand, predict and affect what humans do.
Patients come to us in the clinic (applied psychology) for help with what happens in their conscious and subconscious experience (thoughts, emotions, memories, urges), and because they want to change what they do to their bodies (their habits).
At Mindwise the approach we offer is transdiagnostic and contextual
Services
Individual Counselling
Yoga Therapy
Supervsion
Shared Privates – Relationship Counselling
Shared Privates – Yoga Therapy
Corporate events
---
Service categories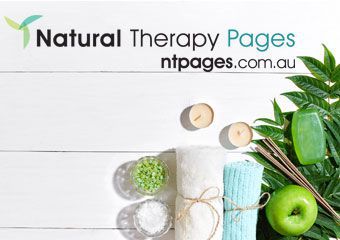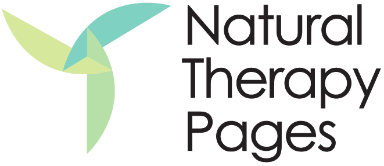 Mindwise Psychology