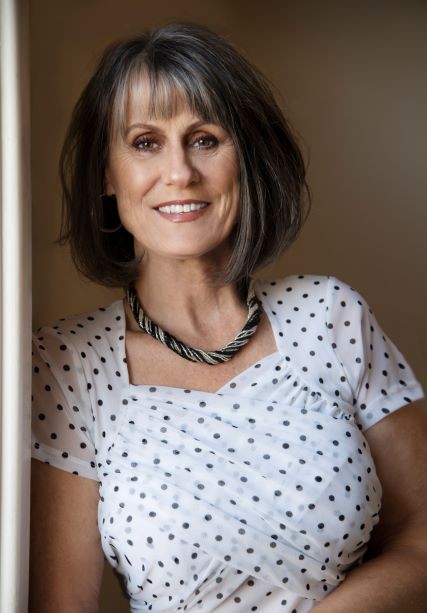 Mindwise Wellness
Clicking on the Send Me Details Now button opens an enquiry form where you can message Christina Sullivan directly
Send Me Details Now
I help women gain confidence, self-esteem and balance in their lives.
Mindwise Wellness
Focus areas
Fears
Mindset
Self-confidence
Self-esteem
Anxiety
Habits
---
I help you get to the root cause of your issues and break through your obstacles to give you the happy, confident life you deserve to lead.
As a Hypnotherapist and Psychotherapist, women come to see me for a number of reasons such as anxiety, lack of confidence, self-limiting thoughts, relationship issues, fears and negative emotions.
Are you a woman who is stuck in old patterns of behaviour?
Do you experience fear and anxiety?
Are your habits, phobias and stress levels on autopilot?
Do you have negative emotions haunting you from the past?
Do you argue with yourself?
Are you mindful or a multi-tasker?
Mahatma Gandhi said:
Your beliefs become your thoughts,
Your thoughts become your words,
Your words become your actions,
Your actions become your habits,
Your habits become you values,
Your values become your destiny.
Change the thought patterns that are holding you back from doing and being more.
Eliminate the anxiety and fears that are keeping you stuck.
Shift the undesirable habits, phobias, insomnia, stress, procrastination and weight issues.
Let go of the negative emotions from the past.
Integrate the internal conflict that keeps you from making decisions.
Learn to have a present-moment mindset.
For over 25 years I have worked with people with chronic physical, emotional and mental illness. I've spent years educating myself about how our thinking, beliefs and emotions effect every aspect of our lives, and learnt several techniques which are useful for making massive changes in our mindset, emotions, behaviours and wellness.
Hypnosis helped me overcome my own fears and phobias and with other techniques I grew into a thriving, confident, balanced woman.
I have been on a wonderful journey of self-discovery and fulfilment. Now, I am passionate about helping other women on their journey.
If you lack confidence or self-esteem, if you experience anxiety or feel like your life is out of balance, book an online appointment today.
Services
6 Week Transformation
10hr
Hypnotherapy
Emotional Freedom Techniques (EFT)
Neuro Linguistic Programming (NLP)
Psychotherapy
Wellness Coaching
6 weeks to Transform your life.
Qualifications
Diploma of Clinical Hypnotherapy & Psychotherapy
Master of Timeline Therapy®
Master of Mindfulness Practitioner
Master NLP Practitioner
Professional Membership
AHA - Australian Hypnotherapists Association
IICT - International Institute For Complementary Therapists
---