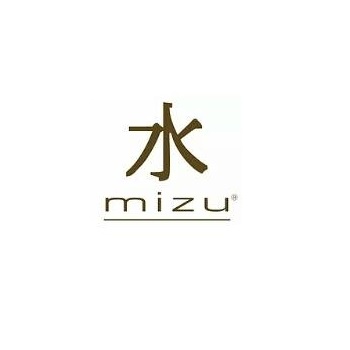 Member since 2016
Mizu Womens Wellbeing
Angela
Servicing area: Carrum Downs, Mornington Peninsula, South Eastern Suburbs, Bayside Melbourne & South Gippsland
Mindfulness toward a better you and better relationships through spiritual awakening.
Mindful Relationship Coaching & Meditation
---
What is Mindful Relationship Coaching?
There will be times in life when we have little to no control over circumstance.
At these times many experience anxiety, fear and repetitive emotions that can keep you feeling stuck.
Mindful relationship coaching sessions can provide you with the natural solution to controling your emotional patterns. Develop confidence and move forward with new strategies and knowledge that you can use any time you need to.
Specialised Coaching by Mizu
Your key to turning anxiety stress frustration & low self-esteem into clarity purpose & new perspectives!
Designed to specially help women with their life, health and wellness, coaching sessions with Mizu help clients become more empowered with tools required in areas that may be holding them back from achieving their life goals. This includes:
personal weight loss
burnout
lack of clarity and direction
meeting personal desires
So if you are tired of trying over and over without getting anywhere, this is the answer you have been looking for.
Coaching is also available through online sessions via Skype or phone.
Book now and experience and better you for yourself and everyone around you.
---
Service categories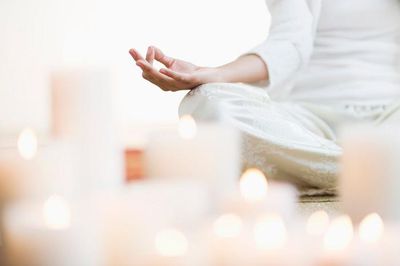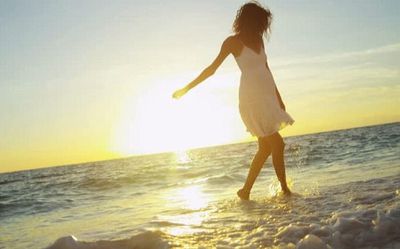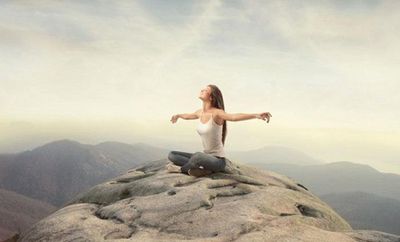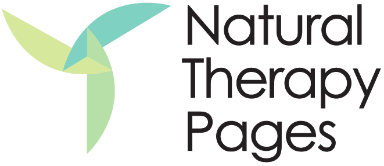 Mizu Womens Wellbeing