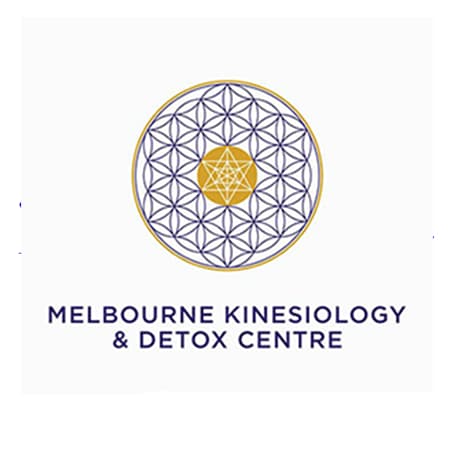 The Soul Alchemist
Clicking on the Send Me Details Now button opens an enquiry form where you can message The Soul Alchemist directly
Send Me Details Now
Kinesiology & Kinergetics
Melbourne Kinesiology & Detox Centre - Kinesiology & Healing
---
Focus areas
Purpose
Fears
Psychic development
Physical health
Love
Energy clearing
---
---
What is Kinesiology?

Kinesiology is a non-intrusive technique for healing.

It works through the body's energy field influencing organs, glands, chakras and the meridian system.

With the Chinese Meridian framework at its centre, Kinesiology works on ancient systems of wisdom.

Muscle testing gives the practitioner a splendid biofeedback system, which is utilised to recognise the reason for your disharmony.


---
What is Kinergetics?

Kinergetics is a branch of Kinesiology, which was made by Phillip Rafferty. Sharon is a qualified educator for units 1-6.
Sharon's training permits her to identify mental, physical and emotional imbalances that can prompt self-damage, sensitivities, stresses and chronic pain.

These elements all assume a part in making blockages that cause diseases or basically deny you from living to your full potential.


---
How Can Kinesiology & Kinergetics Help Me?

Often the negative patterns you notice in your life are self-inflicted and can be incredibly damaging as they can underline destructive actions or decisions that you repeat on a daily basis, all without even realising. Sharon is able to get to the root cause and reveal it to you, she will then work on clearing it away with the Kinesiology and Kinergetics system. The result is a deep sense of awareness and freedom arising within you.


---
What Can Kinesiology & Kinergetics Help Me In Clearing?

Allergies
Fears and inhibitions
Relationship problems
Traumas
Prolonged grief
Self or external sabotage
Self-destructive inclinations
Smoking and other addictions
Misunderstood anger
---
What can Kinesiology and Kinergetics help me in clearing?

Free yourself from:

Misunderstood anger
Self-destructive inclinations
Self or external sabotage
Relationship problem
Fears and inhibitions
Smoking and other addictions
Prolonged grief and much more
---
For more information about the best services for your needs or to organise an appointment - just give us a call!
Qualifications
Reiki Master
Reiki 1 & 2
Registered Specialist Kinesiology Practitioner
Professional Kinesiology Practice
Working With Children Check # WWC2297823E
Certificate IV In Celebrancy
Diploma of Counselling
Diploma of Kinesiology
---