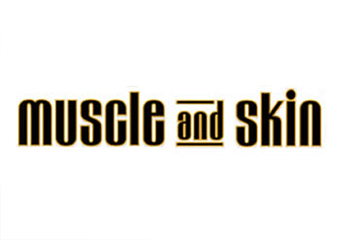 Member since 2018
Muscle And Skin
Muscle tension
Hypnotherapist
Complementary
...
Want to find out my availability, pricing or opening hours? Click on Send Me Details Now to get started.
Clicking on the Send Me Details Now button opens an enquiry form where you can message Angela Parr directly.
Muscle and Skin is a wonderfully serene clinic located in East Ballina offering all types of Massage (Clinical Myotherapy, Cranio Sacral Therapy, Deep Tissue, Remedial, Shiatsu, Sports, Swedish and Visceral Manipulation Therapy) as well as Acupuncture and Cupping.
Murray Parr, Warren Hirst are highly qualified and experienced practitioners, who can provide you with the best possible therapies available to heal, revitalize and rejuvenate you.
Muscle And Skin
---
About Us
Murray Parr
Murray Parr began his career as a Remedial Therapist in 1999 and has steadily acquired a wealth of knowledge and qualifications since then.
Murray specialises in the treatment of muscle disorders, through four modalities – Cranio Sacral Therapy, Clinical Myotherapy, Remedial Massage & Visceral Adjustments, and is constantly upgrading his education through various methods of Professional Development. Murray's treatments include releasing painful muscle tension, improving flexibility and reducing mental and physical fatigue.
Over the many years he has been practicing, Murray has assisted children, students, the elderly, the "Weekend Warrior" types and people with chronic illnesses and injuries, in fact all types of people, from all facets of society. He has an excellent reputation as a therapist and people often refer to him as "the man with the healing hands".
Murray is a certified Hypnotherapist and a member of the American Board of Hypnotherapy. He is also a member of the Australian Board of Hypnotherapy and a member of the International Institute of Complementary Therapists.
* Master Practitioner and Trainer in Hypnotherapy.
* Master Practitioner and Trainer in NLP (Neuro Linguistic Programming).
* Master Practitioner and Trainer in Time Line Therapy ®.
* Master Practitioner and Trainer in Coaching.
Warren Hirst
Warren Hirst began his career with bodywork back in 2004. He has studied Acupuncture, Remedial Massage, Shiatsu, Dry Needling and has completed a Bachelor of Clinical Science degree. Having completed these courses in Thailand, South Africa, England and Australia, Warren brings a wealth of international knowledge and experience to the clinic. His work experience in the health and wellness industry ranges from international spa groups, small privately owned acupuncture and massage clinics to university health clinics.
Warren says "Before your treatment, we discuss your case history. From there we decide which methods will be used to benefit you most. One of the main reasons I got into this line of work, was to positively help people. That in essence, is what our industry is about. When people they tell me how much the treatments are benefiting them and how particular concerns have been resolved, this makes me feel fantastic."
---
Murray specializes in…..
1. Weight control.
2. Quit smoking.
3. Performance Enhancement.
4. Deep relaxation, Teaching Self- Hypnosis.
5. Pain relief.
What is Hypnosis?
Most people believe that hypnosis isn't real. They have seen movies, or poor stage shows, or have seen a guy on TV walking around as if he has power over the people on stage. This is so far from the truth of hypnosis it's not funny.
Hypnosis is a natural state of mind that everyone experiences every day, often more that once. Have you ever tried talking to someone who is watching TV and found it hard to get their attention? This is a naturally occurring trance state.
Let me show you what hypnosis is like.
Now close your eyes and breath in….now breath out.
And again breath in…now out and relax.
Relax the muscles around your eyes so they are so relaxed that you could not possibly relax them any further.
Now relax them so much that they are too relaxed to open. Now holding onto that relaxation, test them and make sure they stay shut.
That's hypnosis.
We now offer small and large group sessions for Quit Smoking, Weight Control, Relaxation and Performance Enhancement. Contact Murray for an appointment.
Murray is qualified with the following certifications.
1. Certified Master Practitioner in Hypnotherapy
2. Certified Master Practitioner in Time Line Therapy®
3. Certified Master Practitioner in NLP (neuro Linguistic programming)
4. Certified Master Coach
If you require Hypnosis or NLP services. Please Click on the links below in order to download a 'Client Disclosure and Agreement' and a 'Hypnosis and NLP Client History Form'. They should be completed, signed and either faxed or handed to us when you come for an appointment.
Client Disclosure and Agreement PDF
Hypnosis and NLP Client History Form PDF
---
For all enquiries contact us today!
---
Service categories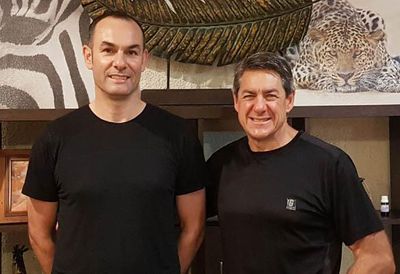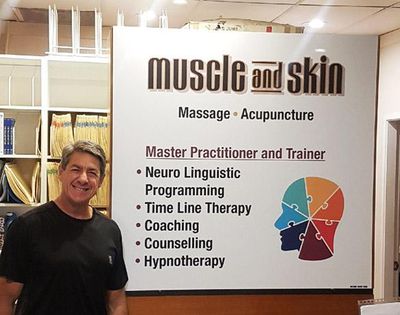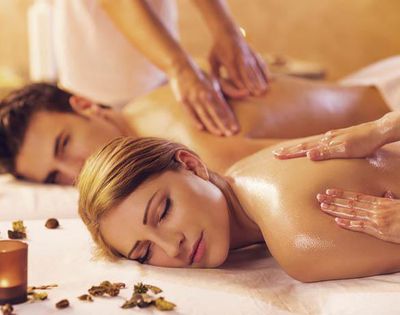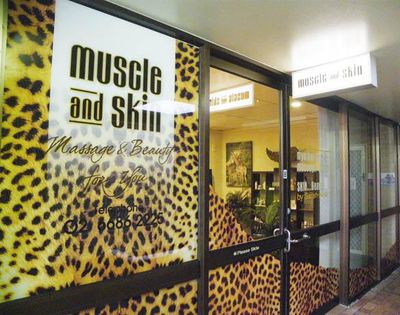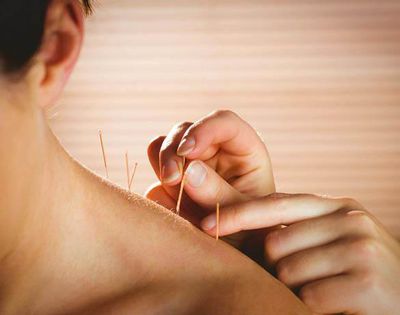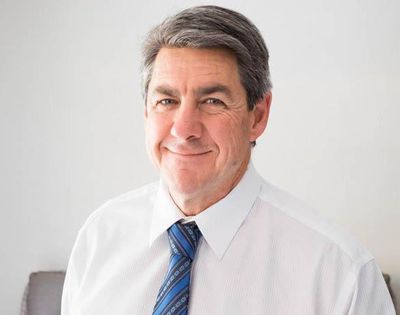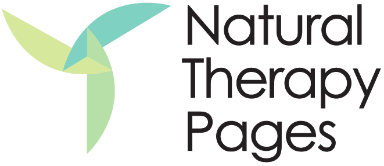 Muscle And Skin