My Reiki
19 Preston st
Como WA 6152
Servicing area: Servicing South Perth, Applecross, Ardross, Victoria Park
My Reiki
---
What is Reiki
Originated in 1922 by Japanese Buddhist, Mikao Usui on Mount Kurama north of Kyoto, Japan. It is now used as a complementary therapy in many countries around the world.
Reiki - Rei which means 'Universal' and Ki- 'Life force energy' or spirit. Connecting to the Universal energy. We are now realising everything is energy- Quantum Physics agree. Reiki balances your mind, body and spirit when applied regularly.
This ancient Japanese method which uses energy to balance the body and mind is a natural hands on energy healing practice, targeting positive life force energies of chi. The energy flows through the hands of the practitioner to the client by applying gentle contact to the body through a series of hand positions. Reiki promotes the relaxation response helping the mind and body to balance itself from a deeper level.
Reiki address the whole person, complements other conventional medicine, when a client is relaxed the healing process is accelerated.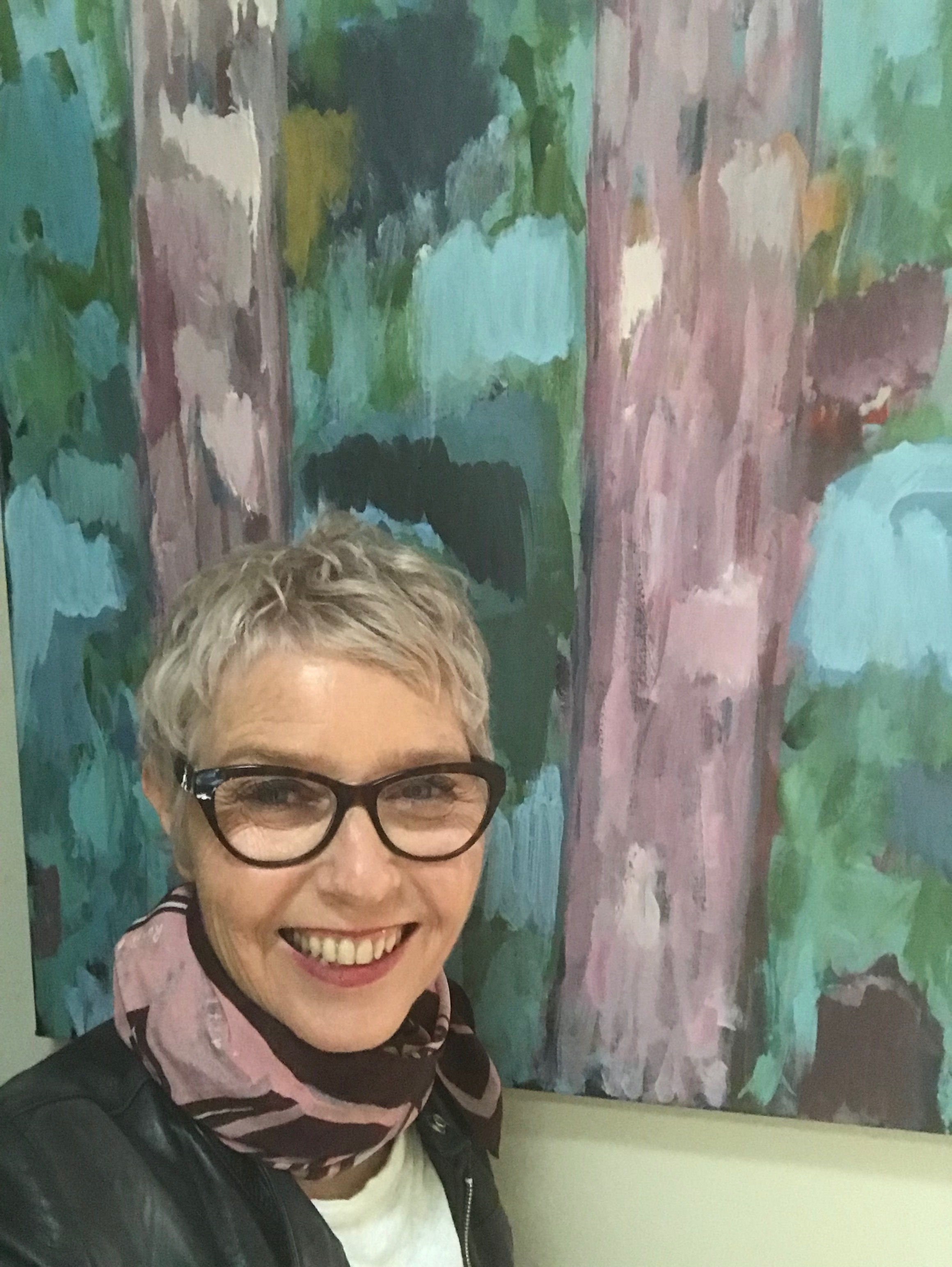 My Reiki Journey
Would you like to feel calm, peaceful and have a wonderful sense of well-being? This is how I felt after my first Reiki treatment and said, 'how can I feel like this everyday'? I then decided to learn Reiki and now am a Reiki Practitioner.
I now have My Reiki Practice in Como and would like you to experience this relaxed, peaceful feeling.
I also incorporate Emotional Freedom Technique /EFT into my practice.
Some of the benefits of Reiki Treatment are:
Can relief aches pains and headaches

Decreased anxiety

Relaxation and stress reduction

Assists the body's ability to heal naturally alongside medical treatments.

Sense of well-being and peace.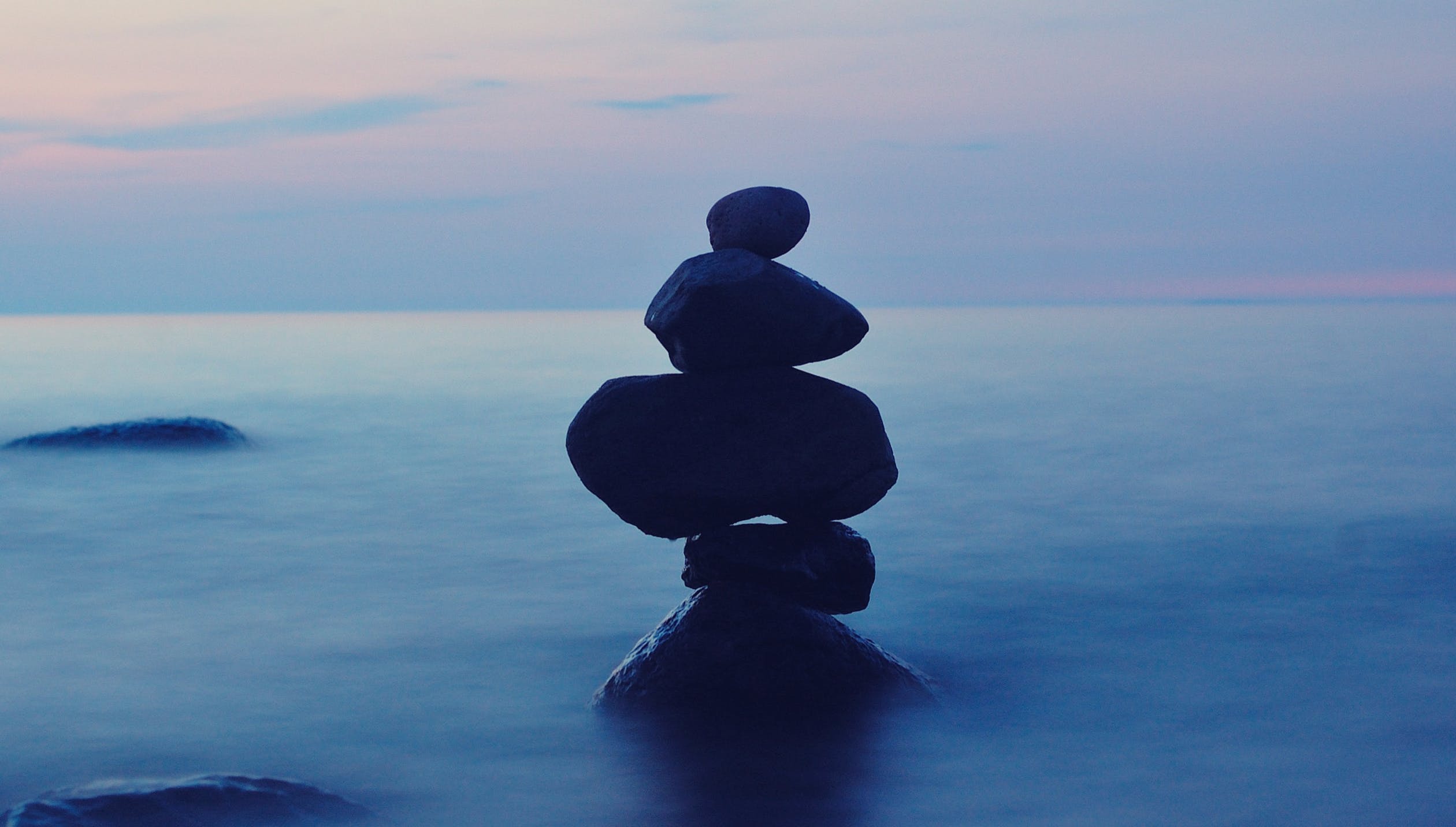 ---
Service categories