Member since 2006
Nalini Retreat
Heidi Hauck
THE DAYSPA THAT COMES TO YOU
Daylesford VIC 3461
Servicing area: Hepburn Springs and Ballarat (upon request)
Treat yourself or a loved one to a Complete Bliss, Detox or Pure Indulgence Wellbeing Package with Nalini Retreat.
These treatments are also available as gift vouchers.
Catering for couple packages & girls group getaway!
Nalini Retreat - Spa Packages & Beauty Treatments
---
Wellbeing Packages
Restore your body back to its best health, when you book in your next professional Spa Package at Nalini Retreat. Suitable for people of all ages to benefit from, why wouldn't you give us a call today, organise your next Spa Package & discover the benefits that Massage can bring to your health & wellbeing.
Complete Bliss
1hr $125
Beautiful body massage & pure botanical facial combined with heavenly scalp & foot massage. A blissful experience of inner calm & tranquility. Taking you to new levels of relaxation, melt away the tension & rejuvenate your spirit.
Detox Package
This holistic treatment consists of Lymphatic Full Body Massage, Lime & Ginger Salt Glow, followed by a Warm Towel Buff & All Over Body Butter. Last of all, Ear Candling for balancing the middle ear & heightened sense of tranquility. To continue the cleansing process, a glass of local bottled Mineral Water & 2 days supply of Detox Foot Patches.
Pure Indulgence
2.5hrs $285
Complete Bliss package combined with Feet Treat. Experience this intoxicating blend of treatments - absolute Heaven on Earth.
*Variations on this treatment can include Reiki or Hot Stone massage.

---
Beauty Treatments
**We now also do Hydra Dermabrasion and Micro Needling at our treatment rooms at Arinya Retreat.
Please inquire for further details.
Aroma Facial
45min $98
A rejuvenating facial using Pure Botanical products, an Aroma Facial can be customised to your skin type. Our Aroma facials are designed to nourish, balance, cleanse & exfoliate your face, neck & shoulders. Includes a luxurious neck, face & scalp massage and a divine foot or hand massage.
Feet Treat
45min $98
A rejuvenating & grounding treatment using pure botanical products, cleansing, exfoliating & nourishing your feet. Refining mask is then applied followed by a soothing Body Butter Foot Massage. Treatment includes scalp & neck massage.
Foot Detox
1/2 hour $45
Enhances immune system function and aids lymphatic drainage, whilst enjoying a warm foot bath.
Body Polish
1.5hr $170
Beautiful full body sugar scrub followed by Sumptuous body butter massage.
Feet, Hands and Scalp
45mins $98
Body Butter Massage and reflexology for your feet & hands. Followed by a Rosemary* Scalp Massage. *Excluding Rosemary if pregnant.
Ear Candling
1hr $115
Promoting a peacefulness and a sense well-being, Ear Candling can assist with Swimmers Ear, sinus problems and some headaches. Treatment includes head and scalp massage of reflex points.

---
Contact Heidi on 0417 783 087, or 'Make an Enquiry' below, to find out more about the range of services, or to book your first appointment today!
---
Read our 5 star rating reviews on Google. Find us on Facebook and Instagram
---
Service categories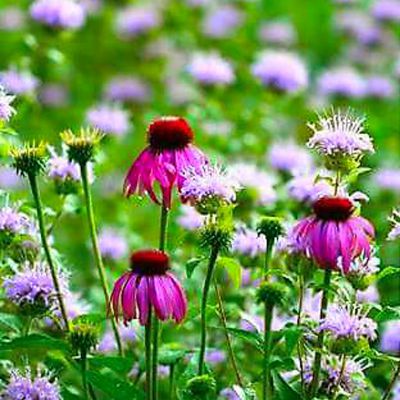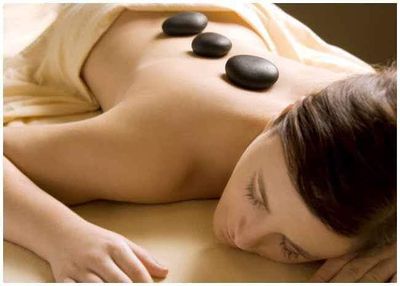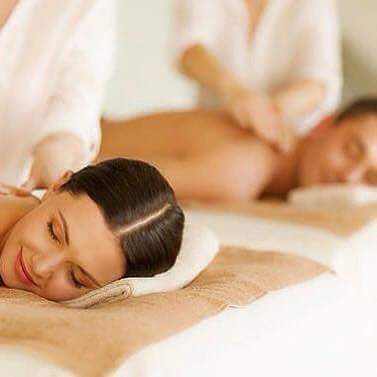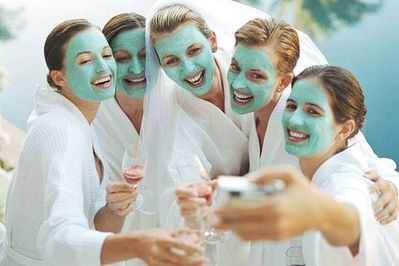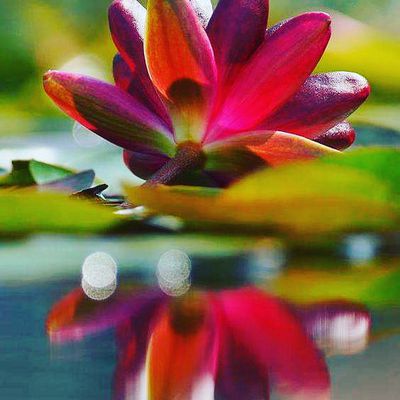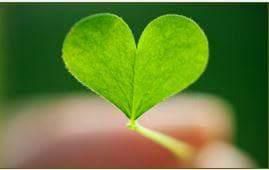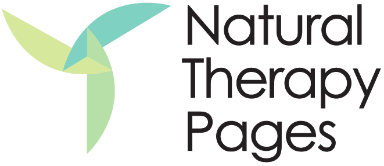 Nalini Retreat