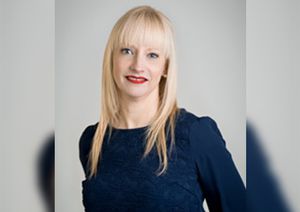 Member since 2005
Fleur Cargin - Naturopath
633 North rd
Ormond VIC 3204
Servicing area: Ormond, Victoria
Eczema
Endometriosis
Makeup
...
Want to find out my availability, pricing or opening hours? Click on Send Me Details Now to get started.
Clicking on the Send Me Details Now button opens an enquiry form where you can message Fleur Cargin directly.
Naturopath, Fleur Cargin offers Ultra Lite - the Professional Weight and Health Management Program based on Naturopathic philosophies. Call Fleur to hear how she can help you to achieve your weight loss goals.
Fleur Cargin - Weight Loss
---
Ultra Lite is a weight loss program based on a Naturopathic philosophy. It is effective, safe and does not use drugs or stimulants.
Ultra Lite is a fat-burning program, as opposed to a weight loss program. The program reduces body fat in two ways. You will learn how to incorporate a balanced protein and carbohydrate meal for breakfast, lunch and dinner – a regime that switches off your fat storage hormone (insulin) and activates your fat burning hormone (glucagon).
Your three meals include protein and low glycaemic carbohydrates – eg: a tomato/spinach omelette for breakfast, a chicken salad for lunch and lamb & vegetables for dinner.
The program comprises nutritional sachets (made up of vitamins, minerals and amino acids) that can be consumed as a hot or cold drink. They are taken four times a day, between meals - they are NOT a meal replacement, and are consumed in addition to your meals.
The Ultra Lite program burns fat and not lean muscle mass, so sagging skin or drawn faces are not a result of this program.
The average weight loss on the Ultra Lite program is 8-10kg over five weeks. This varies and depends on the excess weight you need to shed initially and how strictly you follow the program. If you are taking medications, you would need to discuss this prior to the initial consultation being arranged because certain drugs can interfere with your metabolism.
The Ultra Lite program includes six weekly consultations – this includes 45 minutes for the first consultation. During your first visit, Fleur will take you through the manual and explain how the program works. Subsequent visits will take 10-20 minutes, during which, Fleur will review your meal diary, weight and measurements and adjust your program as needed, to keep you on track
Your sixth consultation acquaints you with the maintenance program and the consult time is 30 minutes - this is free of charge (saving you $45).
---
For more information about Fleur Cargin or to discuss the Ultra Lite program, call, visit Fleur's website or click on one of the buttons below to make contact.
---
See Also...
Fleur Cargin - Fertility + Women's Health
Whether you're experiencing difficulty conceiving, or would just like to be in tip-top shape before you start, call Naturopath Fleur Cargin to hear how she can help.
Fleur Cargin - Skin Care
Naturopath Fleur Cargin specialises in offering natural, therapeutic treatments to keep your skin glowing and assist with any internal or external health condition relating to the skin.
---
Service categories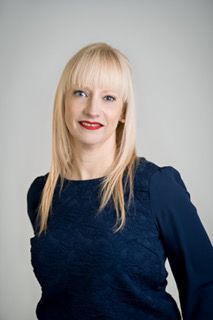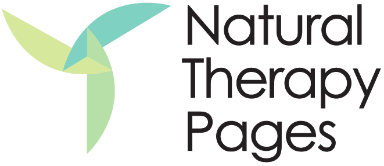 Fleur Cargin - Naturopath