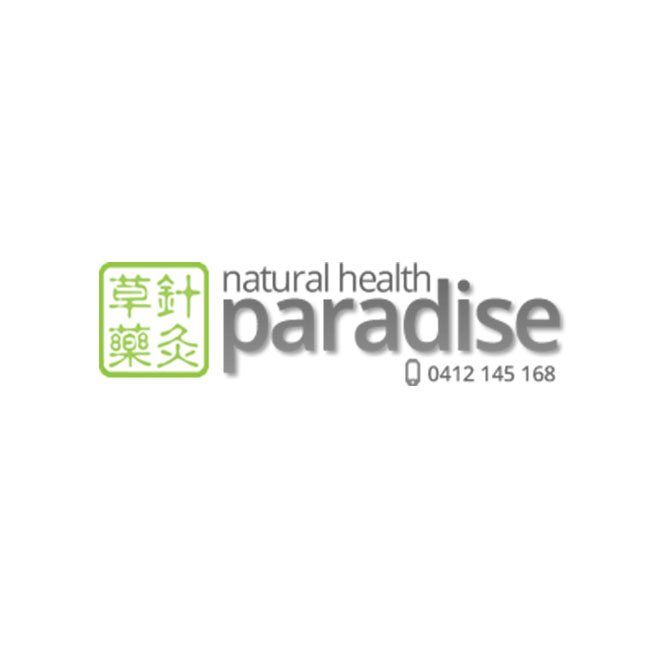 Natural Health Paradise
Want to find out my availability, pricing or opening hours? Click on Send Me Details Now to get started.
Send Me Details Now
Clicking on the Send Me Details Now button opens an enquiry form where you can message Yi Wang directly
Treatment through Acupuncture and Chinese Herbal Medicine for Depression, Insomnia, Headaches, Stress & Anxiety and Pain Management
Natural Health Paradise - Pain and Injuries
Servicing area
Clinics in Nedland and Rivervale, Western Australia
---
Focus areas
Shoulder pain
Physical health
Love
Facial
Physical pain
Alternative medicine
---
---
Dr Yi faces many patients suffering from all kinds of pain and sport injuries each month.

Many western practitioners claim surgery as the only answer to permanently treating pain and injuries.
Many of Yis patients have come to her for acupuncture treatment as they wanted an alternative to undergoing both the cost and risk associated with surgery. Many find that after only a few treatments, the pain significantly decreases, and in other instances, completely goes away. This course of treatment is variable but usually takes 3 to 6 treatments, depending on severity of injury/pain problem. Acute pain (less than 3 months) is often resolved in a short series of treatments spaced close together while chronic pain requires consistent regular treatment to achieve long-term pain relief.

Dr Yi uses the thinnest acupuncture needles which, combined with her special acupuncture technique, gives the most gentle treatment possible. Many initially nervous patients dont realise when these needles have been inserted and are very satisfied about the pain-free and relaxing treatment.

Acupuncture is known for its success in treating pain. Pain is not a diagnosis but a warning of a problem in the human body. The intensity of the pain usually indicates the severity of the problem; pain levels which increase or fail to lessen over time signify something that requires attention. It is important to address the underlying problem causing the pain, not just to cover up the bodys signal through drugs which form an unhealthy dependence. Acupuncture is a gentle and holistic approach to address underlying issues causing pain.

Acupuncture looks at each patient as a whole; not only the part causing pain. This means an acupuncturist will also often offer suggestions, both temporary and permanent for the individuals lifestyle improvements regarding diet, exercise and stress management techniques to help improve health and decrease pain.


How does acupuncture stop pain and heal injuries?

There are many therapies that attempt to stop pain. Most mask the pain and hope the body heals itself. Acupuncture is an effective method in treating injuries and pain as it decreases pain levels but most importantly stimulates the bodys healing response.
Acupuncture increases endorphin levels, decreasing our response to pain


Acupuncture opens up the blood flow and circulation throughout your body. It removes stagnation and congestion and opens up areas with more blood flow when blood flow is weak or deficient, decreasing inflammation and swelling


Acupuncture resolves the root issue, instead of masking symptoms like Western pain relievers do. Acupuncture is also safer as Western pharmaceuticals can cause many side effects including liver and kidney damage, and although they relive pain, main patients also become addicted to them.


Headaches

In Traditional Chinese Medicine there are many possible causes for headaches. When diagnosing the headache, Dr Yi considers several aspects of her patients including their health, sleep, age, emotional tendencies such as stress and lifestyle. Knowledge of these symptoms help Dr Yi to recognise the imbalances in the body causing the headaches. By treating the individual and their unique combination of symptoms instead of the diagnosis of the common headache, the patient will experience healing in many areas of their health, not only headaches. While many Western pharmaceuticals simply mask the symptoms, form unhealthy drug dependence and hope the body will heal itself over time, Chinese Medicine will help identify and eliminate the root issue causing pain, providing a natural and gentle long term solution.



---
Call us today for more information on our treatments, or to book your first appointment!