Find a Yoga Teacher in your area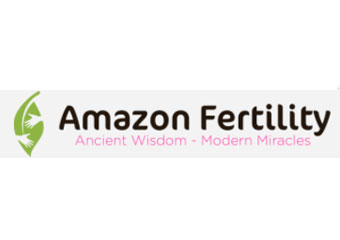 Member since 2006
Natural Fertility Program
This account is currently inactive on Natural Therapy Pages, but you can browse from hundreds of other practitioners in your local area.
Nicknamed the miracle worker by many of her clients, Antonia has helped infertile couples from many countries find their own bundle of joy, despite age or health issues.


By blending her intimate knowledge of herbal medicine with her unique level of expertise Antonia has helped many 'problematic' couples conceive.
Natural Fertility Program
Welcome to Amazon Fertility
Antonia Ruhl realised early on in her life that she was born for serving humanity. This realisation took her on a lifelong journey of self-exploration and self-development. Antonia has great respect and love for all living things. She has a strong passion for like and a depth of compassion that is a true rarity.

Since the young age of 8, Antonia demonstrated amazing knowledge of the healing properties of plants. Whenever anyone fell sick in her village she instinctively knew the correct herbs to prescribe that would help them to get back to 100% health. Antonia's great grandmother was a tribal medicine woman and somehow Antonia had inherited her amazing insights into the true healing power of plants.

Many individuals use Antonia's herbal teas to help in their preparation for parenthood, whilst others use the herbs to increase their energy levels or allow them to cope better with stressful lifestyles. Antonia specialises in solving infertility issues without having to use niche technology, adoption, or a rent-a-womb scheme.

For more information,

click here