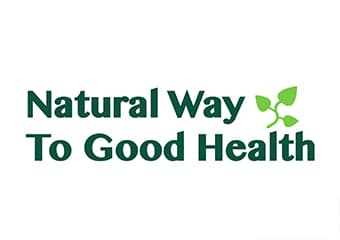 Natural Way To Good Health
Want to find out my availability, pricing or opening hours? Click on Send Me Details Now to get started.
Send Me Details Now
Clicking on the Send Me Details Now button opens an enquiry form where you can message Wilfred Hendriks directly
Heart and Artery Health Check Helps determine if you are at risk of cardiovascular disease
Natural Way To Good Health - Heart and Artery Health Check
Focus areas
Growth
Oligoscan
Lifestyle
Optimal health
Pain relief
Sprains
---
---
Using the Max Pulse measuring device we are able to provide a 3-in-1 Cardio check that is painless, affordable, and highly informative. It includes a printed report giving details on Cardiovascular Health, Heart Condition and Stress Indicators
The device uses a complex analysis of the arterial pulse wave to determine stress levels, arterial stiffness, and circulation blockage in the body.
Heart attacks frequently take the lives of unsuspecting men and women without warning. Worldwide approximately 1/3 of all deaths are a result of cardiovascular diseases. In Australia, they are a leading cause of death particularly in the over 45 age groups as can be seen in the table below.
---
Leading Causes of Death: Australia 2012-2014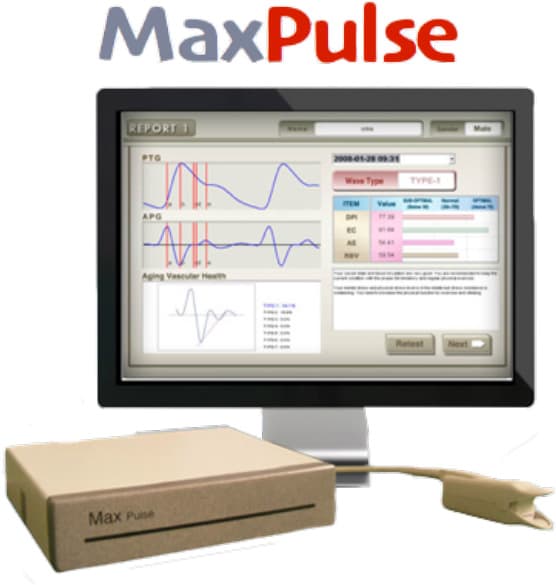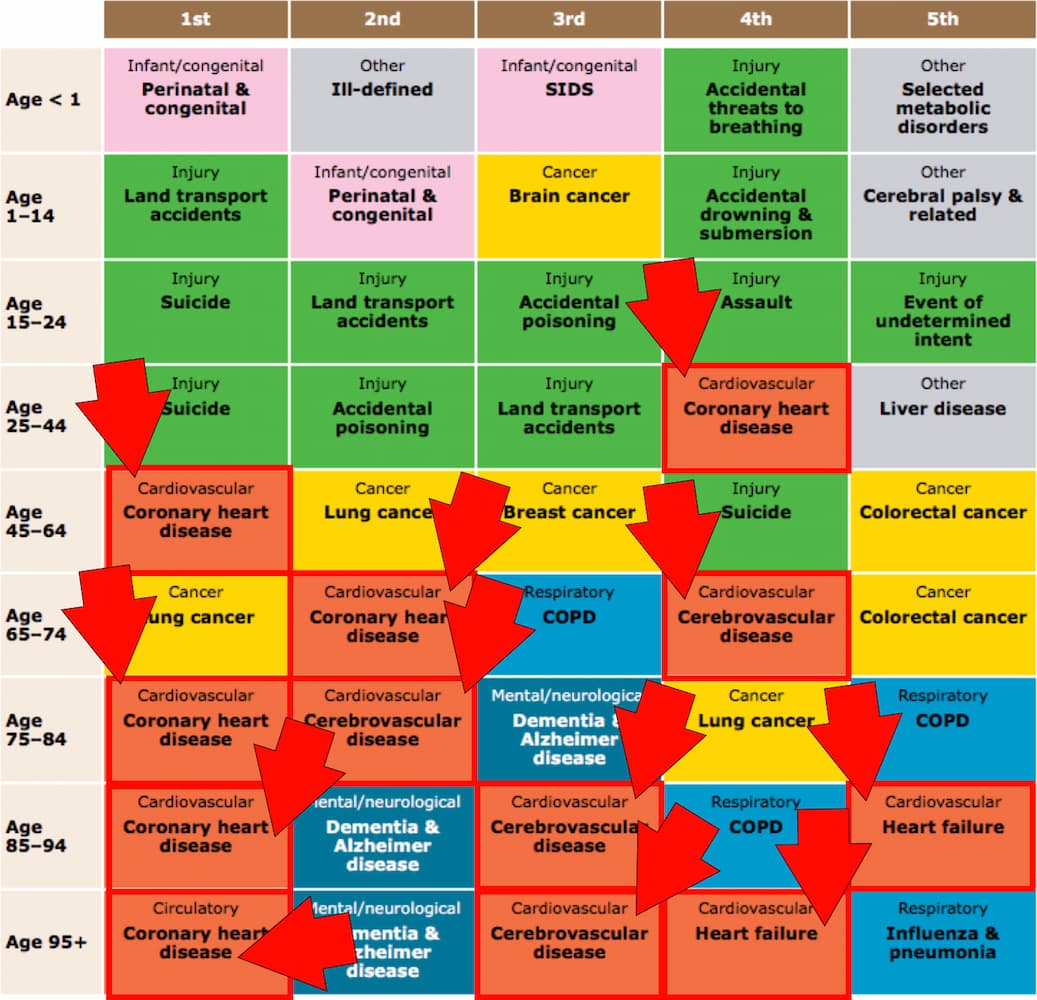 Source: Aust Institute of Health and Welfare
---
The MaxPulse is a simple, non-invasive, TGA, FDA and EU Class II medical screening device. The device provides measurements using Photoelectric Plethysmography, Accelerated Plethysmography, and other technologies to access overall cardiovascular and ANS wellness.
The MaxPulse SCAN ANALYSES:
Overall Cardiovascular Health
Heart Rate Variability (HRV) - Determines one's overall health status and autonomic nerve system. "Meta-analyses of published data demonstrate that reduced cardiovascular autonomic function, as measured by heart rate variability, is strongly associated with an increased risk of silent myocardial ischemia (lack of oxygen to the heart w/o symptoms) and mortality.
Differential Pulse Wave Index (DPI) - Overall cardiovascular health.
Eccentric Constriction (EC) - Constriction power of vessels from the left ventricle.
Arterial Elasticity (AE) - Overall elasticity of large, small and peripheral arteries (arterial stiffness).
Remaining Blood Volume (RBV) - Circulation and remaining blood in the vessels after systolic contraction of the heart.
Wave Type - Ageing vascular health indicator.
Mean Heart Rate - Average beats per minute or heart rate.
Arteriosclerosis Progress - Seven (7) pictorial wave types showing typical arterial status.
Stress Score - Overall stress health compared to resistance levels.
Stress Levels - Mental stress, physical stress, and resistance to stress. Changes in pressure, velocity, blood volume, and other indices.
The scan can help determine if you are at risk of cardiovascular disease and if so we can advise you on the appropriate steps you can take to lower your risk, such as lifestyle, diet, and supplemental changes or referral to your GP if indicated.
---
This potentially life-saving check is painless, affordable and highly informative.
BOOK NOW!
Bus: 6248 6369
Mob: 0403 121 543
At only $25 you can't afford not to do it!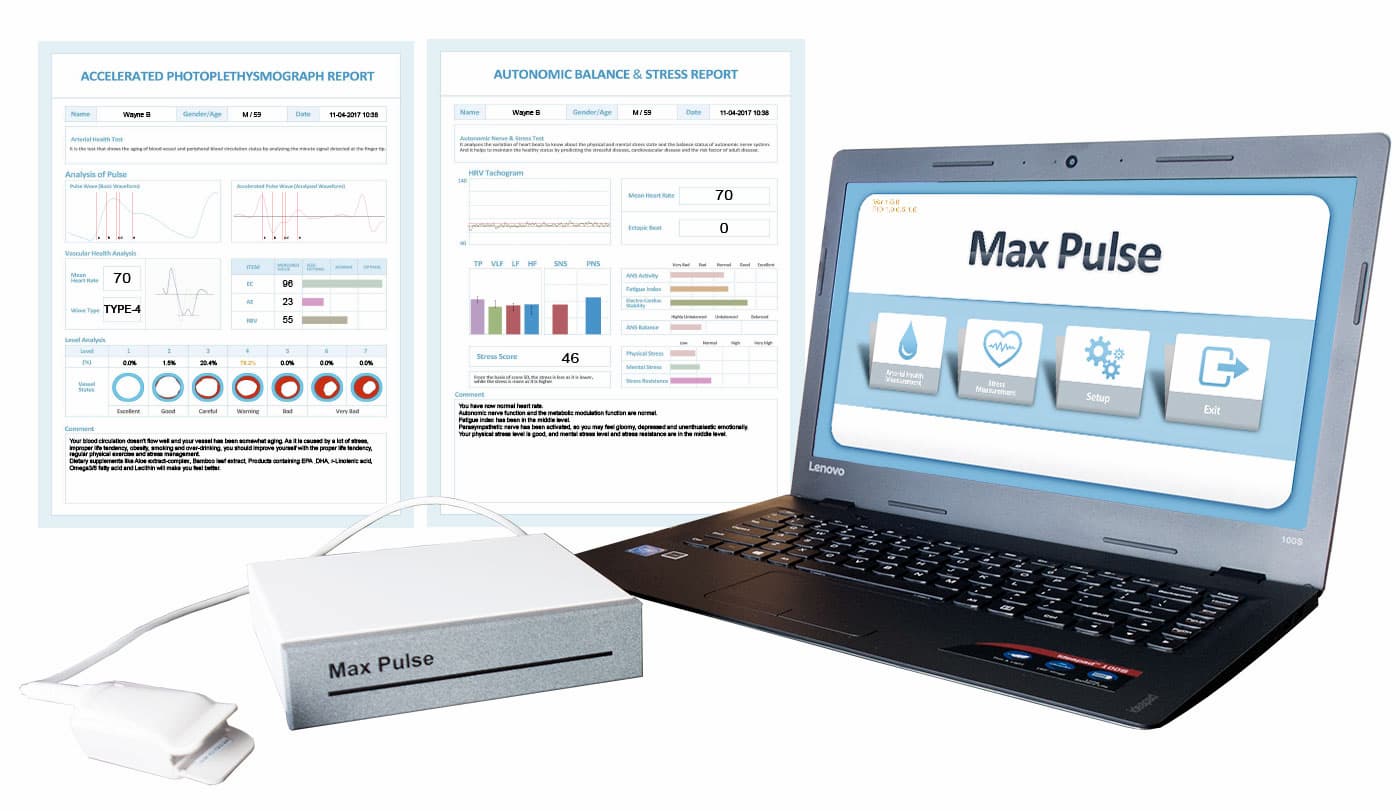 ---
Disclaimer: All health related information on this website is made available for information purposes and is designed to present alternative ways of looking at health. It is not intended to be a substitute for professional medical advice, diagnosis or treatment and should not be taken as such. Always seek the advice of your physician or qualified health care provider regarding any concerns you may have regarding a medical condition. You assume full responsibility for using any information on this site.