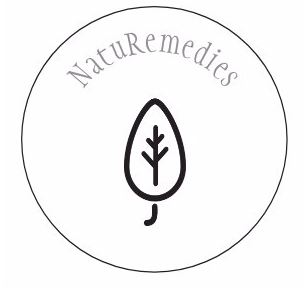 Naturemedies
NatuRemedies NaturopathyNutritionTherapeutic Massage & Bodywork   (Remedial, Hot/Cold Stone, Kahuna, Craniosacral therapy, Pregnancy & Oncology Massage)   Specialising in Stress & Nervous System Health Microbiome & Gut Repair  
Naturemedies
Servicing area
Bayside Area
---
Focus areas
Oncology
Assessments
Massage therapy
Bodywork
Health goals
Natural medicine
---
---
About
Naturemedies is a boutique home clinic which provides a relaxing, restorative and healing environment for naturopathic consultations, nutritional advice, bodywork and massage therapy.
A little bit about me:
I have been a registered naturopath and massage therapist for 22 years, owning and operating clinics both in Australia and overseas. I am also a registered nurse (CNS) with specialist skills in heamatology & oncology.
My hope is that I can provide you with the tools you need to achieve your health goals, through thorough health assessments that are tailored to your personal situations and needs. I am passionate about the restorative power of bodywork using massage techniques such as remedial, hot & cold stones, Kahuna and craniosacral therapies. Along with the use of whole plant based organic food and juices to bring balance and heal the body.
My wish is to support every client to gain a deep understanding and connection with their health through natural medicine and naturopathic principles, herbal medicine or quality supplementation and bodywork treatments that are individualised and tailored for specific condition.
If you feel you could use support with your health or have any enquires regarding the treatments please feel free to contact me via phone, email or @naturemedies with any questions. Online booking available and full range of products and services on the website. www.naturemedies.com.au
---