Find a Acupuncturist in your area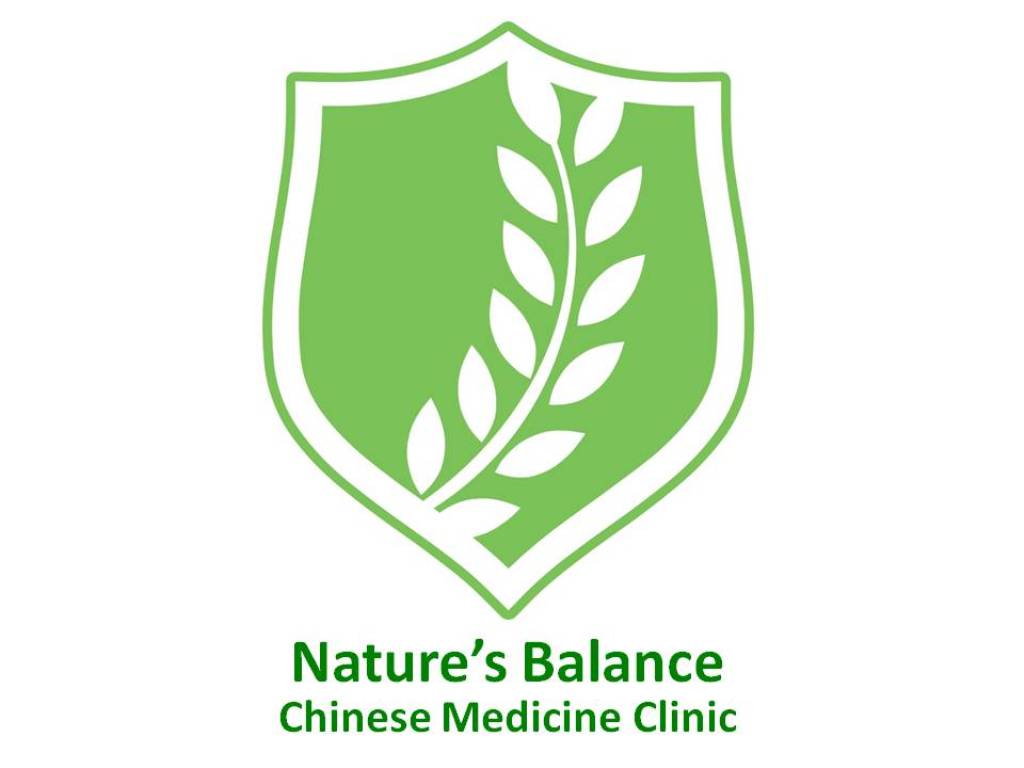 Member since 2019
Nature's Balance Chinese Medicine Clinic
Want to find out my availability, pricing or opening hours? Click on Send Me Details Now to get started.
This practitioner is currently unavailable.
Featured on Herbal Medicine, Acupuncture & Remedial Massage:
Individualized solutions following Traditional Chinese Medicine (TCM) principle, etc;
Over 20 years of clinical & research experiences;
Practitioner receiving authentic TCM education & training in China further undertaking frontier PhD study in Australia...
Nature's Balance Chinese Medicine Clinic
We are:
Registered Chinese Herbal Medicine Practitioner
Registered Chinese Herbal Dispensor
Registered Acupuncturist
Accredited Remedial Massage Therapist
We offer:
Chinese Herbal Medicine
Chinese Herbal Dispensing
Acupuncture, Moxibustion, Cupping
Meridian Scratch (Gua Sha)
Chinese Massage (Tui Na)
Remedial Massage

Commonly Treated Conditions by TCM:
Pain/Musculoskeletal conditions
Post-stroke complaints
Respiratory conditions, e.g. cough and wheezes
Digestive conditions, e.g. stomach pain, vomit, constipation and diarrhea
Skin conditions, e.g. eczema, acne and psoriasis
Gynaecological conditions, e.g. irregular menstruation including amenia and menalgia
Adjunct healthcare on infertility, IVF support and fertility assist
Impotence, prospermia and issues related to prostate enlargement
Infantile/children's healthcare, e.g. anorexia, diarrhea and enuresis
Emotional conditions, e.g. anxiety and stress
Hay fever, allergies, rhinitis and sinusitis
Sub-healthy: fatigue, chills, insomnia, forgetfulness, overweight, night sweat, quit smoking, etc.
We offer treatments for other conditions as well. Please contact Dr. Shiqiang Deng to find out how Chinese medicine can help your health and well-being.
About Dr. Shiqiang Deng:
Dr. Deng received his Bachelor of Medicine from Shanghai University of TCM (SUTCM) in China, and completed his PhD study at RMIT University in Australia. He was awarded the First-division Prize from China Academy of TCM. He has published up to 20 peer-reviewed publications in Australia, China, Germany and UK. He has also served as a review for the SCI journal - Phytotherapy Research.
Dr. Deng has over 20 years of experiences on Chinese Medicine and its Intgration with Medicine. He practiced, did research and trained the medical professionals at Zhongshan Hospital affiliated to Fu Dan University, which is ranked in Top 10 Hospitals in China. He has rich experience of local TCM practice in Melbourne.
In addition to the extensive experiences on orthopeadic and skin conditions e.g. joint/soft tissues injury, eczema, urticarial and psoriasis, Dr. Deng has special interest and/or unique understanding on the conditions else e.g. fatigue, chills, insomnia, forgetfulness, stress, headache, migraine, post-stroke complaints, hay fever, rhinitis, cough, diarrhea, constipation, impotence, prospermia, irregular menstruation, IVF support, pediatric enuresis/torticollis and quit smoking.
Qualification details
1. Bachelor of Medicine (Shanghai University of TCM, China); 2. Doctor of Philosophy (RMIT University, Australia)
---
Service categories