Member since 2010
Neuralign Practitioner
Back in Action Health Practiti
Servicing area: Torrensville, South Australia
Want to find out my availability, pricing or opening hours? Click on Send Me Details Now to get started.
Interested in finding a practitioner or looking to become a member?
Neuralign Practitioner
Welcome to Australian Neuralign Practitioners Association
---
A.N.P.A. is a non-profit organisation. This Association was established in1999, and over the intervening years, has developed to support practitioners of this discipline throughout Australia and overseas. This form of treatment has been in clinical practice for more than 20 years in Australia.
Neuralign is a gentle and effective treatment for joint and back pain. The word Neuralign indicates how our treatment works. We use nerve pathways (from nerve endings called skin receptors) to align the body, to put it into a better balance.
If you are interested in finding a practitioner, please click
HERE
MEMBERSHIP
---
Any person who applies for membership of the Association shall be proposed by one member and seconded by another member. The application for membership shall be made in writing, signed by the Nominee, the Proposer and the Seconder, and shall be in such form as the Board shall prescribe from time to time. Upon the Board voting to accept an application and upon a cleared payment of the membership fee being recorded in the financial account of the Association, the Nominee shall at that time be a member of the Association with recognised voting rights.
Membership can only be in one of the following categories:
Student Membership

Associate Membership

Practitioner Membership

Life Membership
To attain a membership category a person must satisfy all membership requirements specific to the membership category as periodically defined and regulated by the Board.
Board recognised vote entitled members of the Association may display the Association's logo and state, in a form acceptable to the Board, a claim of membership in the Association on their business stationery and advertising.
If you are interested in becoming a member of the Association, please contact via our
website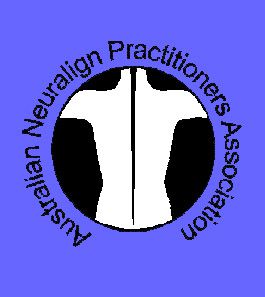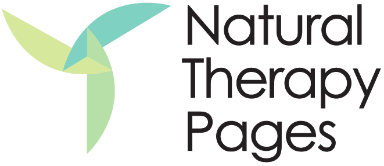 Neuralign Practitioner