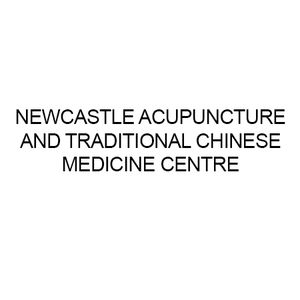 Member since 2009
Newcastle Acupuncture & Traditional Chinese Medicine Centre
1/185 Darby st
Cooks Hill NSW 2300
Servicing area: Cooks Hill, New South Wales
Moxibustion
Cupping
Sinus
...
Want to find out my availability, pricing or opening hours? Click on Send Me Details Now to get started.
Clicking on the Send Me Details Now button opens an enquiry form where you can message Chris Bramhill directly.
Chris Bramhill - Dip.Ac. Dip.T.C.M. (Australia)
Cert.Acupuncture /T.C.M.-Internal medicine, Gynaecology and Paediatrics (Hangzhou China)
REGISTERED PRACTITIONER
Acupuncture
---
I USE ACUPUNCTURE, MOXIBUSTION, ELECTRO-ACUPUNCTURE, CUPPING, MASSAGE AND CHINESE HERBAL MEDICINE FOR THE FOLLOWING:
Headaches
Digestive disorders
Menstrual problems
Pregnancy care
IVF Support before and after transfers
Infertility
Impotence
Stress, mood swings, depression, emotional disorders
Sports injuries; pain
Low back problems; sciatica
Skin disorders
Allergies; Immune system deficiencies
Paediatric disorders
Asthma
Colds and flu/coughs
(more deails below)
---
ACUPUNCTURE
Acupuncture has been used continuously as a form of healing for over 4000 years. It is one of the modalities of Traditional Chinese Medicine which also comprises Chinese Herbal Medicine, Chinese Massage, Qi gong/ Tai chi, and diet/lifestyle advice. Today Acupuncture is practiced extensively throughout China and is becoming increasingly sought after in the West. Chinese Medicine/ Acupuncture is the second most practiced medical system in the world.

Acupuncture is safe, effective, drug-free and has no side effects and also combines well with other forms of medicine. As well as being beneficial for specific conditions it also can be used to promote general your well-being and used as a general maintenance regime.

Acupuncture began with the discovery that the stimulation of specific areas of the body surface affected the functioning of certain organs in the body. It evolved into a therapeutic system as the connection between the skin and the organs was better understood and more sensitive ways of stimulation were devised. Research in USA, China and Japan has shown that acupuncture directly influences the hormonal, nervous and immune systems.

Acupuncture begins with a thorough consultation from the practitioner who forms his diagnosis about energy imbalance in you as an individual. Health is considered to be a function of the smooth flow of energy or qi through your body via a series of channels or meridians. If your qi circulation is blocked or disrupted then organs associated with those meridians will be less effective and ill health will result.

Any imbalances in your body may be reflected in many ways symptoms experienced, facial color, emotional state, the feel of the pulse, the appearance of the tongue to name a few. Therefore the importance of diagnosis is to establish where the imbalance is and to restore the smooth flow of qi and blood through your body to balance your whole body.

There are various techniques used including the insertion of fine disposable needles into specific acupuncture points; the application of warmth to the points; suction cups; acupressure; electo-acupuncture. After diagnosis is made the appropriate method or methods are adopted.
What can acupuncture / chinese medicine be used for?
Respiratory System: acute sinusitis, common cold, tonsillitis, acute bronchitis, bronchial asthma.

Musculo-skeletal: frozen shoulder, tennis elbow, sciatica, low back pain, osteo and rheumatoid arthritis, neck and shoulder pain.

Neurological: headache, migraine, facial palsy, trigeminal neuralgia, pareses after stroke, peripheral neuropathies, Menieres disease, intercostal neuralgia, nocturnal enuresis, neurogenic bladder dysfunction.

Digestive: gastritis, hiccoughs, oesophageal spasm, hyperacidity, duodenal ulcer, constipation, diarrhea, paralytic ileus, acute bacilliary dysentery.

Mouth: toothache, pharyngitis, inflamed gums.

Eye: conjunctivitis, simple cataract, myopia in children, central retinitis.

Skin problems: eczema, dermatitis, shingles, scar tissue, adhesions.

Gynaecological / Uro-genital: premenstrual syndrome, painful periods, cystitis, morning sickness, hormonal disorders, prostatitis, menopause, difficulty conceiving., IVF assisstance, pregnancy care

Psychological: nervousness, depression, anxiety, emotional disturbances, addiction.
The additional use of Chinese Herbal Medicine can enhance treatments.

Extensive research and experience have shown the effectiveness of acupuncture in many conditions such as: anxiety, arthritis, asthma, back pain, circulatory problems, depression, facial palsy, myalgia, gynaecological disorders, headaches, sciatica, sinus problems, skin conditions, fatigue, ulcers the list is almost endless. However good acupuncture works on the root of the disease as well as its manifestations.

Acupuncture will work on balancing you as well as helping you feel better in a general way through greater energy, more vitality, being happier, more confident etc.

Traditional acupuncture can diagnose the imbalance and restore wellbeing without the person having a named disease. Many patients also come for maintenance or preventative treatments. Sometimes an acupuncturist can detect an imbalance before the person is aware of any symptoms.
Does it hurt?
People of all ages from children to elderly accept acupuncture well. The disposable needles used are very fine. In some cases only a slight prick is felt as the needle goes in. When the acupuncture point is activated there is a different sensation often described as a dull ache, pressure, or numb tingly feeling. This sensation is quite comfortable. Often the treatment has a deeply relaxing effect and can leave you feeling floaty.
What about my doctor?
If you are being treated by a doctor you may want to tell him you are receiving acupuncture it is preferable that you do so. Often, as a result of acupuncture, a patient may need a reduction in medicine and any such changes should be done in consultation with your doctor.
Professional Standards?
The study and practice of Traditional Chinese Medicine demands a high level of commitment and proficiency. Australia enjoys high professional standards. The four year full-time degree course of Traditional Chinese Medicine (Sydney) requires a comprehensive understanding of Traditional Chinese Medicine theory and Western Medical sciences as well as clinical competence. Training is often completed with an internship in a hospital in China.
The governing body in Australia is the Australian Acupuncture & Chinese Medicine Association (AACMA)
What happens when I come to the acupuncture clinic?
Therapies in this clinic may include Acupuncture, Massage, Chinese Herbal Medicine, Diet and Lifestyle advice.
For the initial visit the acupuncturist allots enough time to gather information about:
Your symptoms and their history
Treatments to date
Your medical and family history
The behaviour of your various systems, for example, how you sleep, eating habits, etc.

Physical examination including observation of your tongue and pulse, and other physical signs.
INTRODUCTORY OFFER on line consultation
If you are unsure about acupuncture or Chinese medicine enquire regarding an online introductory consultation. On request I will email an appropriate form to fill out, charges for an online introductory consultation, and approximate charges for herbal remedies. In this consultation there will be a lot of questions to be answered including your medical history. After the on line consultation I will be able to send you appropriate herbs and / or suggestions. The fee for this consultation will be deducted from your first visit to the clinic should you want a follow up consultation.
---
For more information about the best services for your needs or to organise an appointment - just give us a call!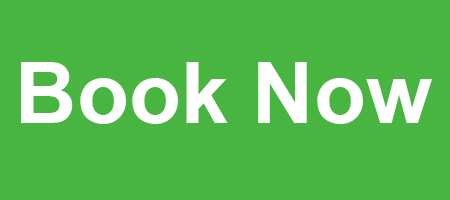 ---
Service categories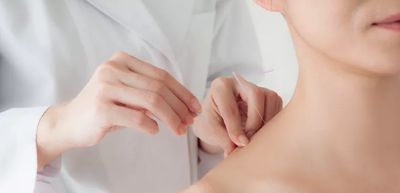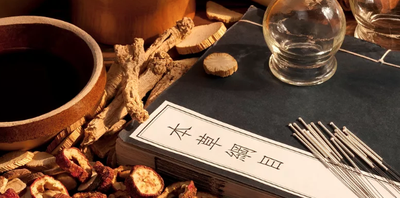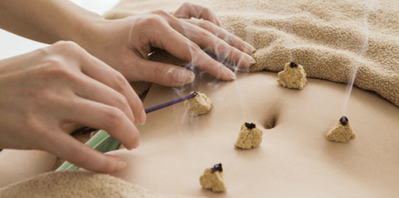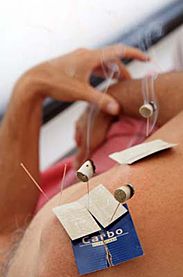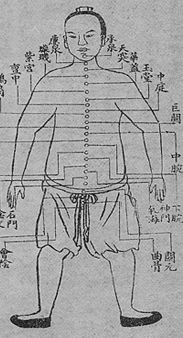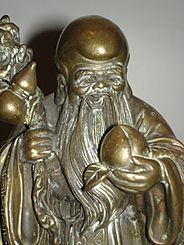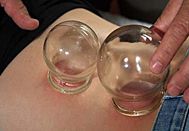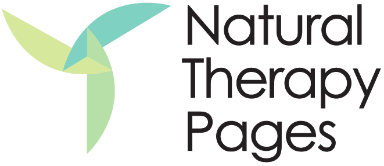 Newcastle Acupuncture & Traditional Chinese Medicine Centre