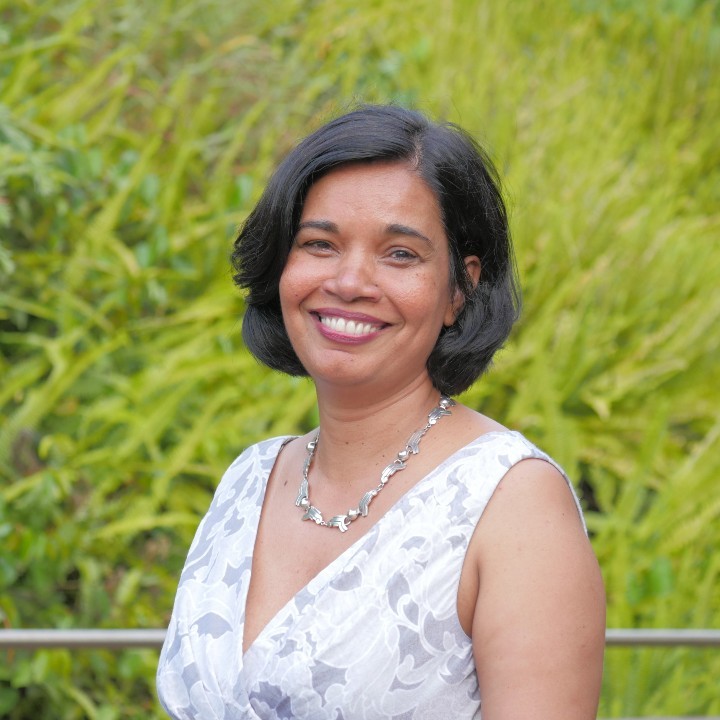 Access Bars - St George
Are you at your wit's end and looking for a non invasive way to change stress, anxiety, and mood swings? Access Bars is a gentle treatment suitable for kids, teens, and the whole family! Brings about instant relaxation, peace of mind, more joy while allowing you to sleep better and be more creative at work and school
Access Bars - St George and Sutherland Shire
Focus areas
Exhaustion
Anxiety
Mental health
Work stress
Stress management
Exam preparation
---
Nicola Silva is a certified Access Bars® facilitator, an Access Energetic Facelift practitioner, and Talk to the Animals facilitator.
Does any of the following apply to you:
You're worried about returning to the office after working from home for years
You're tired all day, but when your head hits the pillow at night, your brain goes into overdrive, and you can't sleep
You're constantly exhausted or high on adrenaline and can't seem to relax or achieve a happy "medium"
You've tried many modalities but can't quiet your mind for long enough to feel the benefits
You have an anxious child or teen and are looking for a natural way to change what's going for them.
Nicola experienced so much change for the better after Access Bars, she become a certified facilitator of Access Consciousness and now trains people in this simple yet powerful technique.
What is Access Bars?
Bars is a dynamic technique for stress relief that is used by thousands of people around the world.
There are 32 points on your head that, when gently touched, easily release energetic blockages, limitations, and old patterns.

These points contain the thoughts, ideas, beliefs, emotions, and considerations that stop you from having peace and joy.
Bars therapy is an opportunity for you to let go of every limitation.
Do negative thoughts and endless mental chatter keep you awake at night? They can be released to make space for the peacefulness that is essential for your mental health.
Hundreds of thousands of people have used Access Bars to change many aspects of their body and their life, including sleep, health and weight, money, sex and relationships, anxiety, depression, and stress.
The Access Bars class is a one-day class where you receive a comprehensive manual and detailed head charts.
Many people learn Access Bars as an additional income stream to add to their massage or wellness business.
Nicola is also a practitioner of the Access Energetic Facelift, which is a gentle and revitalising body process.
And she offers Talk to the Animals consultations for your beloved pets.
Energy Healing
Access Bars
Access Bars® are 32 points on your head that, when gently touched, releases anxiety, worry, in fact, anything that stops you from feeling joy and ease!
Access Energetic Body Processes
1hr 20min
Boost your immune system, release energetic blockages, and feel energized with specialist Access Energetic Body processes. They are designed to create dynamic change naturally utilizing potent energies.
We're open 7 days.
| | | | |
| --- | --- | --- | --- |
| Monday | 10:00 am | To | 5:00 pm |
| Tuesday | 10:00 am | To | 5:00 pm |
| Wednesday | 10:00 am | To | 5:00 pm |
| Thursday | 10:00 am | To | 6:00 pm |
| Friday | 10:00 am | To | 5:00 pm |
| Saturday | 8:00 am | To | 4:30 pm |
| Sunday | 8:00 am | To | 4:30 pm |
Qualifications
Access Consciousness Certified Facilitator
---