Member since 2015
Northern Rivers Chinese Medicine Clinic
3/7 Nullum st
Murwillumbah NSW 2484
This form of medicine takes a holistic approach to understand the body's normal function and disease processes and focuses as much on the prevention of illness and general health maintenance as it does on the treatment of presenting symptoms.
Northern Rivers Chinese Medicine Clinic - Dietary Therapy
---
A balanced and healthy diet is essential to give the energy required to the body for it to maintain optimum health.
As the saying goes, 'you are what you eat', however a healthy diet for one person may not be the case for another.
Dietary therapy is an integral part of Chinese Medicine treatments and helps with fighting disease. The suitable dietary guidance depends on a few elements, for example, the individual's constitution, the Chinese Medicine disease pattern and the season of year.
Chinese Herbal Medicine comprises of mainly food based ingredients; highlighting the energetic and therapeutic effects of food. Eating as per the seasons is an imperative idea, as our body additionally changes all through the seasons and requires the nutrition accessible amid various times of the year to keep up great wellbeing. Dietary habits including being relaxed while eating, regular meal times, not eating too late at night and thoroughly chewing food are all looked at.
---
For more information about the best services for your needs or to organise an appointment - just give us a call!
---
See Also...
---
Service categories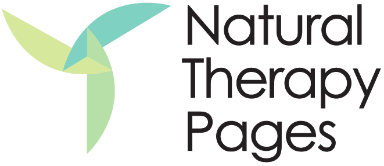 Northern Rivers Chinese Medicine Clinic