Northern Spinal & Sports Injury Clinic
4 Rubicon St
Reservoir VIC 3073
Infections
Arch pain
Nails
...
Want to find out my availability, pricing or opening hours? Click on Send Me Details Now to get started.
Clicking on the Send Me Details Now button opens an enquiry form where you can message Jarrod Alivizatos directly.
Osteopathy, Physiotherapy, and Chiropractic are suitable for most patients, from young children through to athletes.
Northern Spinal & Sports Injury Clinic - Osteopathy, Physiotherapy & Chiropractic
---
Osteopathy
What is Osteopathy?
Osteopathy is a manual form of healthcare that aims to restore the correct function of the body by treating the underlying causes of pain and imbalances that may be due to illness, injury, stress, and the frantic nature of modern living. Osteopaths focus on how the skeleton, joints, muscles, nerves, connective tissue, circulation, and internal organs function together.
What is our treatment approach?
At Northern Spinal we will always conduct an initial assessment to determine your specific conditions. Utilising diagnosis, skilled evaluation, and variety of hands on methods, we can highlight important kinds of dysfunction in your body and create a customised treatment program to fix them.
Benefits of Osteopathy include
Identify and remove any of the underlying cause of pain




Remedy bad posture or spinal disc injury




Provide Increased range of motion in joints




Reduce stiffness and pain in joints and muscles




Provide non-invasive relief of chronic pain




And more…



Physiotherapy
What is Physiotherapy?
Physiotherapy is a form of healthcare that concentrates on the assessment, diagnosis, treatment, and work to prevent disability and disease through physical means. The aim of Physiotherapy is to restore optimal functionality and performance by working on dysfunction or imbalances that may be contributing to reduced mobility and pain.
What is our treatment approach?
Physiotherapists do not just deal with sporting injuries despite popular beliefs. Physiotherapists customise their sessions to your specific condition to help with issues arising from disease, injury, ageing, and illness.
Benefits of Physiotherapy
The promotion of good health habits




Rehabilitating injuries through exercises




Preventing injury




Identification of causes of physical pain and the contributing factors




Assisting with occupational or sports injuries




And more…



Chiropractic
What is Chiropractic?
The underlying principle of Chiropractic treatment is to adjust the skeleton's basic functioning and structure, as well as its associated supporting structures. Our experienced and highly trained Chiropractors can help you to eliminate subluxations of the vertebra and consequently restore optimal nerve flow. This more dynamic spinal alignment has a significant flow on effect through to the joints and muscles, improving overall mobility and wellbeing.
Who requires a Chiropractic session?
A Chiropractic adjustment sees the manipulation of vertebral subluxations, or those vertebrae which have slowly moved out of their intended positions, thus, improving your spinal condition and posture. Treatment is not just for those suffering from discomfort/pain, but also for those looking to increase energy levels, improve movement and quality of life.
What can a Chiropractic session help me with?
Back Injury (upper and lower)




Whiplash and other Neck Pain




Incorrect Posture




Experienced Chiropractor Clinic In Reservoir, Over 10 Years Experience.




Headaches and Migraines




Period Pain




Sciatica (shooting pains in the leg)



---
For more information about these Services, view our website, send us an email or give us a call
---
See Also...
Northern Spinal & Sports Injury Clinic
Welcome to Northern Spinal & Sports Injury Clinic Compassion is an integral part of what we do at Northern Spinal & Sports Injury Clinic. Our team is always looking out for the patient's wellbeing with a goal to get them fit and active as soon as possible.
Northern Spinal & Sports Injury Clinic - Clinical Pilates
Our clinical Pilates is specifically tailored to a patient's condition. We ensure you meet with our Physiotherapist beforehand to ensure it is suitable for your specific ailment, and if it is a viable option for you, we identify specific exercises that will aid your recovery without causing aggravation.
---
Service categories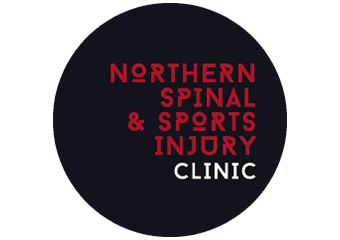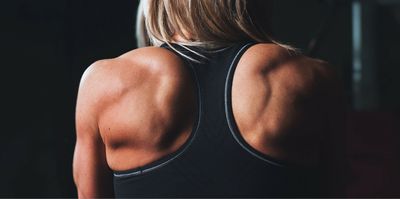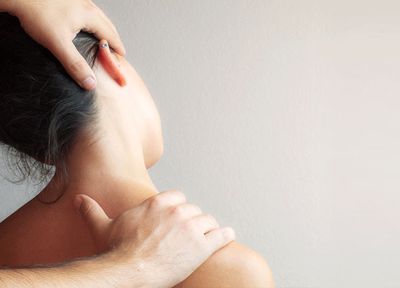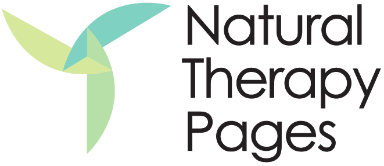 Northern Spinal & Sports Injury Clinic