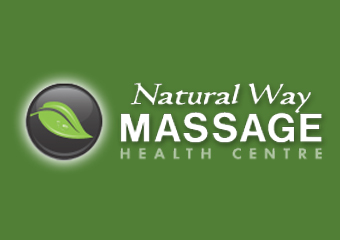 Member since 2004
Natural Way Massage Health Centre
15 Warburton st
Gymea NSW 2227
Focus area:
Headaches
back injuries
Based on practical assessment, this treatment will address specific complaints such as muscle imbalance, postural alignment and chronic pain. & A sports massage treatment can increase performance and reduce the risk of injury.
Natural Way Massage Health Centre - Remedial Massage & Sports Massage
---
Remedial Massage
Remedial Massage utilises a variety of techniques and skills applied by one of our experienced practitioners who has an extensive array of experience and knowledge in clinical practice. Positive results can be significant for a client, who in some cases may have tried several options before turning to a remedial massage, which is one of the least invasive treatments and one that has long lasting positive effects.
The benefits of Remedial Massage include:


Relief from pain, including sciatica, headaches and general muscular tightness.


TMJ relief. This can avoid using a plate guard for your mouth and ensure a more relaxed jaw.


Increase general mobility


Relief from lower and upper back pain


Increase blood flow and general well-being0


---
Sports Massage
Any sporting activity will benefit from a personalised sports massage that results in greater endurance and enhanced energy efficiency. Those of our clients who have tried sports massage report more consistent results, helping them to achieve that competitive edge.
We have treated squash players, tennis players, marathon runners, basketball players, rugby players and a lot more!
The Benefits of Sports Massage:


Less likelihood of injury


Improved performance and endurance as a result of regular massage before and after events


---
For more information about the best services for your needs or to organise an appointment - just give us a call!
---
See Also...
About Natural Way Massage Health Centre
Natural Way Massage Centre practitioners utilise extensive clinical experience and knowledge with 25 combined years of practice, to bring to you the benefits of pre-natal, remedial, relaxation and sports massage. We will guarantee that you will feel the positive outcomes of our amazing massage treatments.
Natural Way Massage Health Centre - Reflexology
Generally this treatment focuses a whole luxurious hour on your feet, however, should you wish to incorporate reflexology into a massage, please mention this prior to treatment with Paula, our Reflexologist, and she will be happy to assist you.
---
Service categories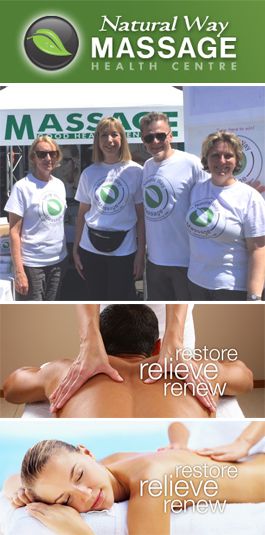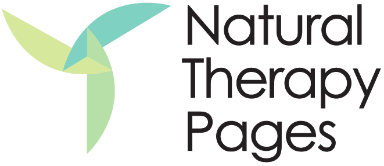 Natural Way Massage Health Centre