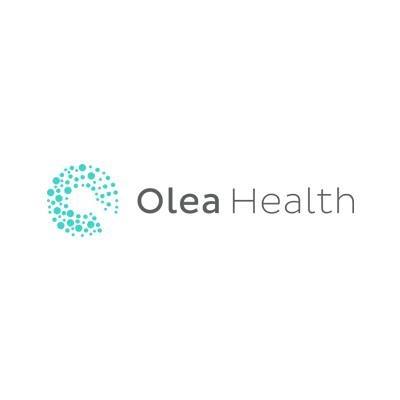 Olea Health
Treat and prevent chronic disorders naturally and effectively.
Naturopathy & Nutritional Advice
Servicing area
Eatons Hill, Springwood, Albany Creek, McDowell, Bridgeman Downs, Northlakes, Alstonville QLD
---
Focus areas
Arthritis
Gastrointestinal disorders
Heart disease
Hormonal imbalance
Infertility
Menopause
---
---
Treat and Prevent Health Disorders With Naturopathy
Olea Health offers natural health care services in Eatons Hill QLD, specialising in naturopathy. It's a form of complementary therapy that utilizes a wide range of modalities to treat and prevent health disorders for optimal health and wellbeing.
Our treatments may vary depending on an individual's health requirements, but nutritional supplements, herbal medicines, and homeopathy often comprise them.
All natural therapies have their own processes and applications, but their common denominator is having the ability to prevent and treat a wide range of acute and chronic health disorders, as well as provide support for patients receiving conventional treatment or recovering from surgery.
Alongside alternative treatments, our professional naturopaths also provide nutritional advice by conducting effective testing methods and analysing your family history, current diet, chronic illnesses and lifestyle.
Once they have all the necessary information at hand, they will recommend supplements, lifestyle changes, or even a blood type diet or natural detox programme to help your body achieve its peak performance.
Benefits of Naturopathy and Nutritional Advice
Helps treat infertility and children's health
Relieves stress, anxiety and depression
Nutritional deficiencies
Improves cardiovascular health
Resolves digestive disorders
Strengthens immune system
Promotes healthy skin
Treats hormonal imbalances
Resolves male and female issues
Boosts energy and vitality
Our qualified practitioners are highly knowledgeable and skilled to provide a thorough analysis of your condition. You can consult them for any of your health concerns, including:
Hemaview
Iridology
BIA (VLA) Assessment
Blood Test Analysis
Tongue & Nail Signs
Urine Analysis – Heavy Metal Testing
Cholesterol
Glucose levels
Safe Detox
Book an appointment with our naturopaths to regain your health and vitality the natural way.
---