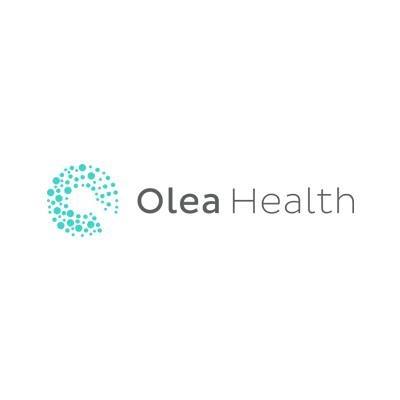 Olea Health
Alert Practitioner
By clicking on the Alert Practitioner button, we send the practitioner a message on your behalf that you would like to get intouch with them.
Relax and repair your mind, body and spirit with a soothing massage.
Remedial Massage, Acupuncture, Deep Tissue & Cupping
Servicing area
Eatons Hill, Springwood, Albany Creek, McDowell, Bridgeman Downs, Northlakes, Alstonville QLD
---
Focus areas
Arthritis
Gastrointestinal disorders
Heart disease
Hormonal imbalance
Infertility
Menopause
---
---
Relieve Pain and Increase Your Energy
Stress, muscle pain and headaches are all obstructions to a healthy wellbeing. Olea Health addresses all these problems and more by providing remedial massage and acupuncture in Eatons Hill QLD.
Our massage therapists and acupuncturists received the highest level of training in holistic healing, so you can expect nothing but the best service.
Remedial Massage
This form of massage therapy addresses the body pain and headaches resulting from injury. It is a combination of a number of different techniques such as massage, trigger points, myofascial release and lymphatic drainage that work on damaged or sore muscles, soft tissue or joints.
Benefits of a Massage
Releases tension
Improves vascular and lymphatic circulation
Regulates the nervous system
Provides relief from stress and sore muscles
Aids recovery
Prevents injury
Improves flexibility
Detoxifies the body
Acupuncture
Acupuncture strengthens the inner energy of the body, which is called Qi (Chi), by stimulating its pathways called meridians.
This treatment involves the insertion of fine needles into the body to treat your whole being. It is usually combined with other forms of Chinese medicine such as moxibustion, Chinese herbs, suction cups, electro stimulation on needles, and tongue and pulse diagnosis.
Benefits of Acupuncture
Eases muscle tension
Alleviates pain
Relieves stress
Helps treat fertility problems
Assists and prevents disease
Treats a wide range of common ailments
Our clinic also offers the following services:
Deep Tissue Massage
Deep Tissue relieves muscle tension by realigning the deeper layers of the muscles and connective tissue. It's especially helpful for tense and contracted areas such as a stiff neck, lower back tightness or sore shoulders.
Relaxation Massage
This form of massage reduces stress, improves circulation, eases tired muscles and allows you to enjoy a little downtime to restore and rejuvenate your mind and body.
Sports Massage
Despite what its name implies, this form of Swedish massage isn't exclusively for athletes. Anyone who has sustained injuries to the muscles and tendons will benefit from it. It also relieves pain and promotes mobility. This massage is ideal if you're suffering from a frozen shoulder or pulled hamstring.
Cupping
An advanced form of Chinese Medicine, cupping involves the placing of cups on the skin, specifically on areas that are experiencing tight muscles. This method relieves pain, removes toxins and allows the body to feel restored and rested.
Book an appointment and enjoy a day of relaxation.
---