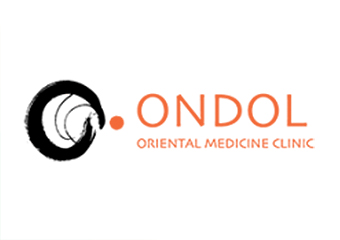 Ondol Oriental Medicine Clinic
Clicking on the Send Me Details Now button opens an enquiry form where you can message Kelly Seipel & Hae-Uk Hong directly
Send Me Details Now
Treatment for those physical issues that have been hampering you for some time now!
Ondol Oriental Medicine Clinic - Massage Services
Servicing area
Toowong, Queensland
---
Focus areas
Circulation
Stress Management
Lifestyle
Optimal health
Fatigue
Relaxation
---
---
Oriental medicine considers the functioning of the whole body including the bones, joints, muscles, tendons, ligaments and connective tissues. Structural balance is essential for its optimal function.
There are many reasons for pain, tenderness or restriction of movement in the muscles, joints, bones and connective tissues. From an Oriental medical perspective, it always relates to the circulation of Qi (energy) and Blood in the body and how well these tissues are being nourished.
Modalities in Oriental medicine support circulation throughout the body by utilising the Meridian system to increase the flow of Qi in areas of weakness and to free up any energy blockages. Oriental medicine practitioners believe that when this flow is weakened or obstructed we will experience acute or chronic pain and consecutively fatigue and exhaustion.
Remedial Massage
Remedial massage is a therapeutic form of massage, which is used to aid treatment of musculoskeletal conditions and to prevent and manage sports- and other forms of injuries. It is a key component of sports medicine, but is beneficial for anyone suffering from muscular skeletal pain or injury in particular areas of the body. As a soft tissue therapy it is conducted by a qualified health practitioner who provides systematic assessment and treatment of the affected muscles, joints, tendons and ligaments.
Tui Na
Tui Na (pronounced "twee-nah") is a form of ancient Oriental bodywork that incorporates a combination of massage, acupressure, and soft tissue manipulation. Tui Na means to "push" and "grab". The practitioner may brush, knead, roll, press, and rub areas of joints and muscles to release tension and pain. The techniques are used to stimulate and strengthen the flow of Qi, the vital energy within our body. Tui Na massage works well in conjunction with acupuncture to remove blockages and restore balance in our system.
---
For more information about Massage Services, view our website, send us an email, or give us a call
---